While home décor is the fun part to plan and purchase, home maintenance—not so much… however, it is necessary! Most new homeowners do not anticipate the costs of the upkeep of their house. And with living on the Eastern Shore coast, the weather will always bring "wear and tear" on our homes! With moisture always in the air from humidity to inclement thunderstorms, we have to plan for coastal conditions and what it does to our houses.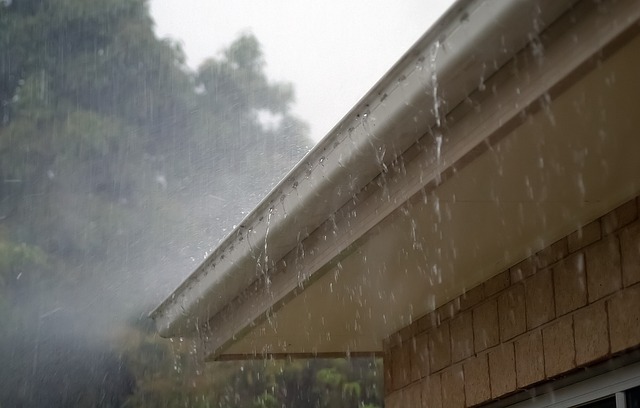 So, we must set aside a budget for these surprise or not so surprising maintenance costs.
The average budget that should be set aside for home maintenance should be between $5,000 - $10,000 each year. Your home maintenance may not cost up to $10,000 each year, yet you have the money set aside for those big, immediate problems and projects.
In the summer heat, nothing is worse than your home heating and cooling unit shutting down! That's an immediate problem and could cost around $4,000 to replace! So, instead of worrying that the money will affect other spending areas, pull from the budget you've set aside for your home maintenance.
Yearly maintenance would include painting, power washing, and caulking for starters. With pollen season and rain showers, stones and bricks get covered in yellow or grow green mildew. A good washing of the exterior including the windows does much more than curb appeal—it helps to bring natural light and freshness into your home.
A huge problem that is hard to detect in coastal homes is rotten wood. It might appear fine, but it can get so dense that your finger can push right through it. Caulking does help prevent moisture from seeping into the wood, yet it wears out quickly. Thus, you must factor in frequent maintenance to re-caulk your house to avoid larger expenses and protect your wood. But also know, that wood will need to be replaced—just like window shutters over time.
Mold is also a very common problem in coastal homes. Depending on the level of mold growth, this could be very costly to clean and prevent. You may need to pull from your budget to conduct an inspection or mold test every couple of years to ensure your family's health and safety. Mold can severely affect health including allergies, so this would be a worthy investment.
If you have flower beds and you notice some plants die, remove immediately. It's better to have a clean flower bed than a half-dead one. While you're inspecting your yard, factor in that there are pipes and draining that you do not see that could cause problems. Gutters and pipes need to be cleaned regularly. Just another reason to have a budget set aside for those "Rainy Days!"
When we know we have the money saved for maintenance, then we're more willing to do it. So, keep up the upkeep, and your house will stand strong!
TAKE A LOOK HERE AT OUR FEATURED LISTINGS FOR MAY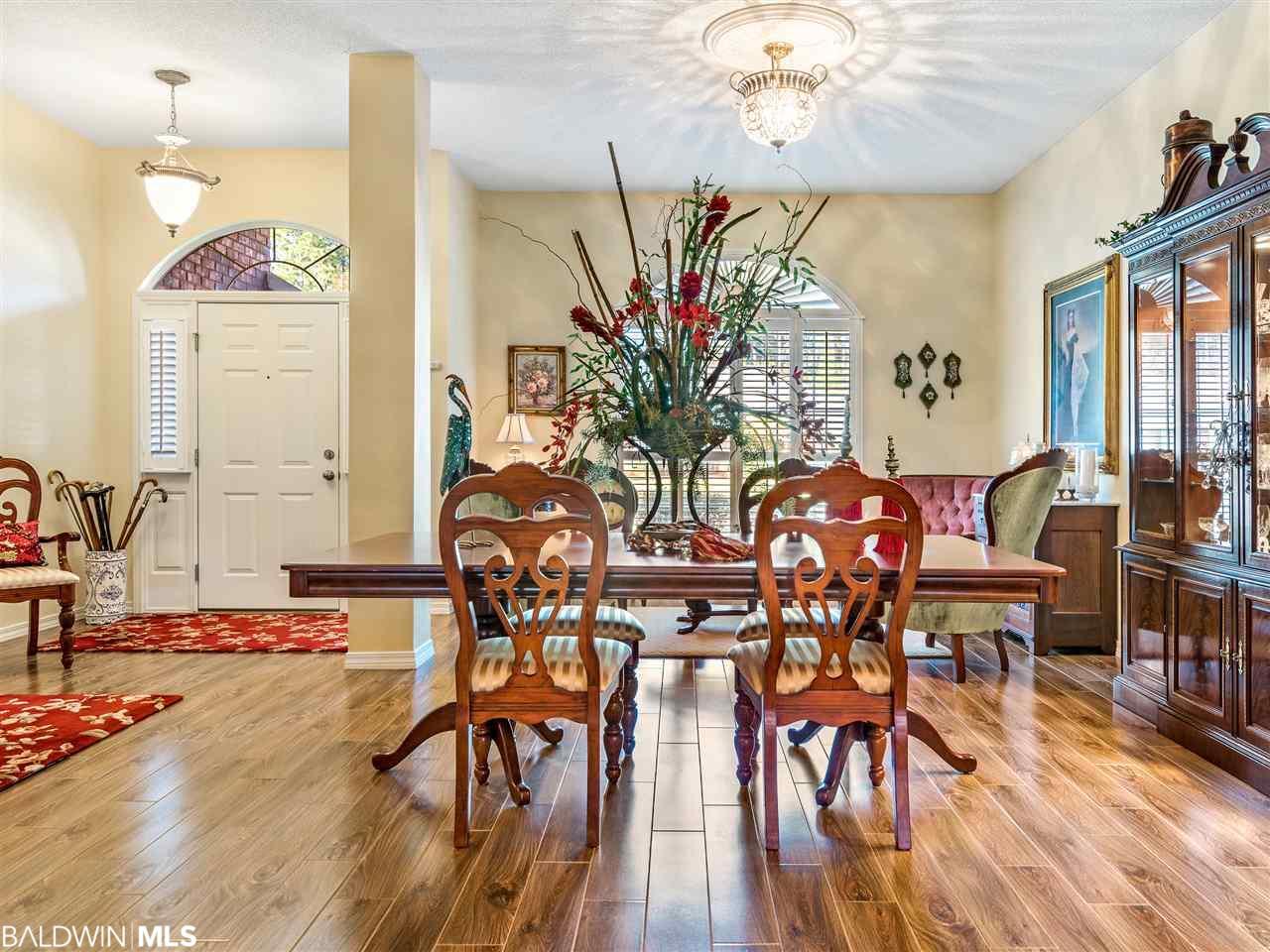 Keep us in mind if you are looking to purchase or sell a piece of property. Give us a call, text or email today. We look forward to assisting you in all of your real estate needs along the Alabama Gulf Coast.
"Small Town - Big Beach" - it's who we are