Perhaps one of your goals for 2018 is to save more, spend less or budget better. Maybe your packing away savings for that new first home or retirement condo on the beach. Whatever your money goal, the one common key to your success is shopping smart. That means knowing the best time to buy just about anything. We've put together a list for you that's sure to save a few bucks.
February isn't only for Valentines and roses, it might be the best time of the year to buy major items or appliances for your home.

Tired of using your reading glasses to watch that favorite Netflix series? Aside from Black Friday, this is one of the prime times to buy a new TV. With winter winding down, stores will be looking to unload their inventories of cold-weather products. You'll always need weather stripping. Why not add a gas burning fireplace for those colder than colds we've been having. Tired of looking at those same old curtains or comforter? Brighten up every room in the house with fresh new linens. Although March doesn't include any major shopping holidays, retailers will be pushing summer and spring so added clearances for the sales in February offer better than great deals for the smart shopper. But if a new grill or outdoor patio furniture is on your list for the summer, purchasing those before mid March could save you in the long run. You'll see a spike in those near Spring Break.
If you want to enjoy warmer temperatures while you're shopping, why not plan a trip down our way. If you do, make sure to check out these upcoming events:
Take a look at our Featured Listings for February:
10 Acres Rabbit Run - Elsanor, AL
2.66 Acres Goat Cooper Road - Elsanor, AL

0.26 Acres Trevino Dr. - Gulf Shores, AL
0.28 Acres Jen Court - Robertsdale, AL
Lot with Water Access - Josephine Dr. - Elberta, AL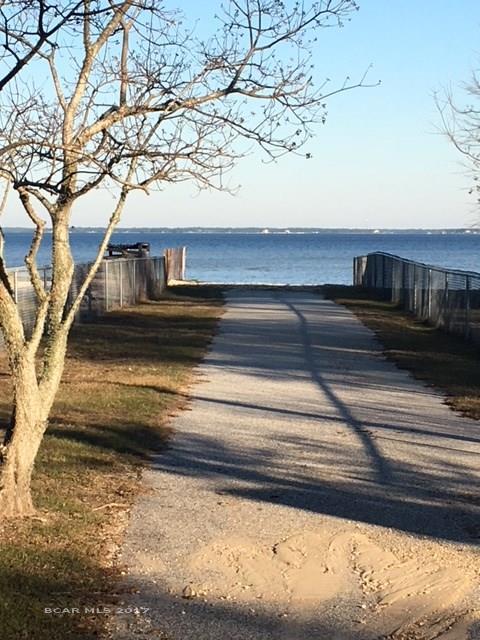 Keep us in mind if you are looking to purchase or sell a piece of property. Give us a call, text or email today. We look forward to assisting you in all of your real estate needs along the Alabama Gulf Coast.
"Small Town - Big Beach" - it's who we are.