Knowing where to hang art is an art in itself. Have you ever walked into a room, and had to look up to see the paintings or pictures? Or you start to notice how small the artwork is when it's in too broad of a space. You want your artwork to shine, but if you don't know how to hang it—it becomes more of a distraction than a decoration.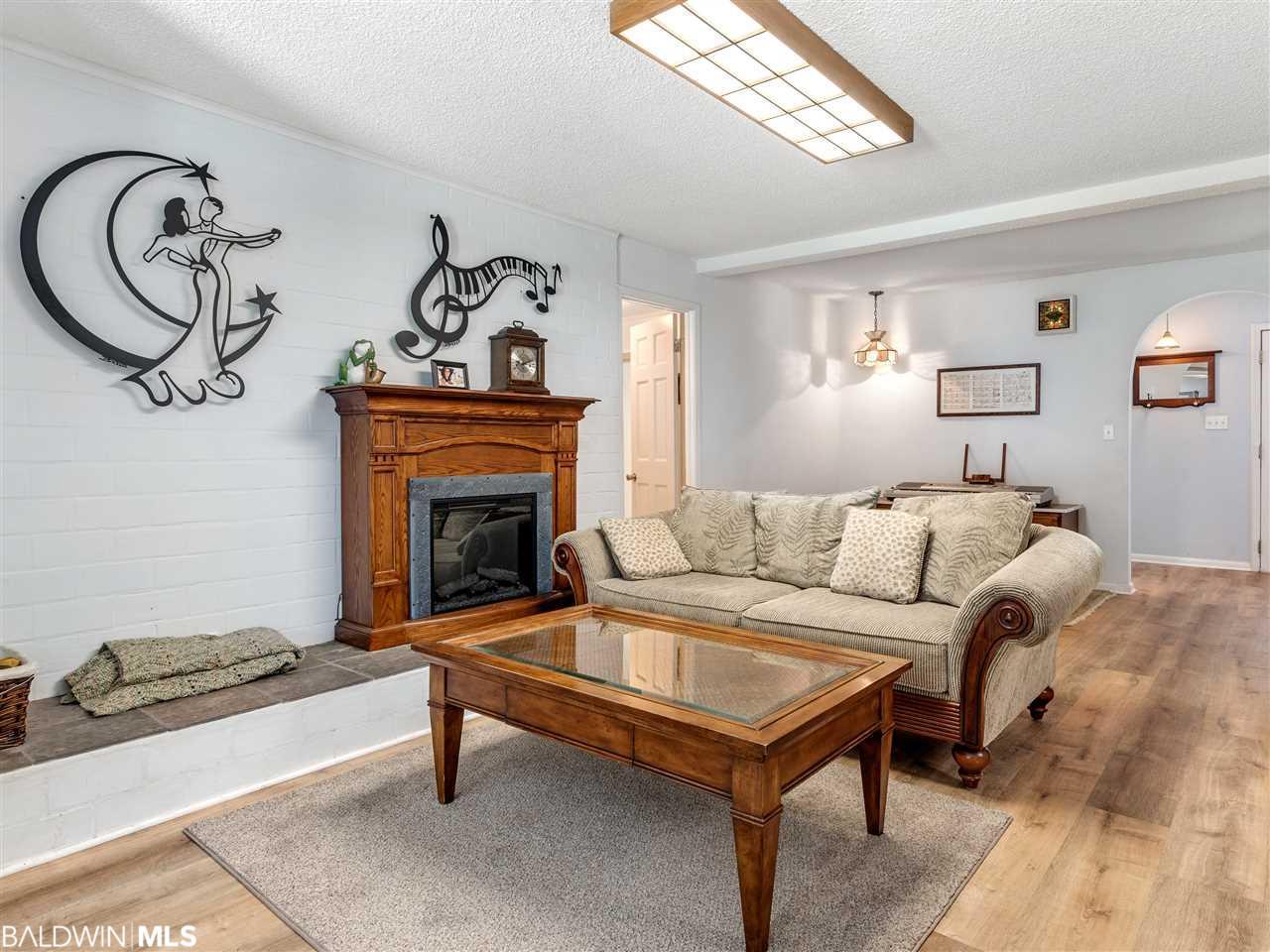 So, in order to avoid distractions, you must consider the room first and the pictures second. After all, the pictures are there to enhance the room, but you must work with what you have! When you're decorating a room, notice the height of the ceilings and where the furniture is placed. If you have a wall with a large sofa pressed up against it, it needs a larger piece of artwork to match the open space above the sofa. Also, a general rule is don't have it too high, but aim for about eight inches above the sofa. For a desk or bed frame, it can be higher, but you must consider the ceiling height and placement of the windows.
An easy trick to figuring where to hang your artwork is to visually imagine your wall divided into fourths. For instance, if it's an eight-foot ceiling, you would have two-foot quadrants. If the first quadrant starts at the floor, always hang in the third quadrant. This is more applicable than going by the "eye-level" guidelines because we are all different heights and so are our rooms.
Next, notice the width of the wall and which furniture is placed next to it. When considering the size of the artwork compared to the furniture, it needs to be in between a half to two-thirds of the width of the piece of furniture it hangs over. If you don't have artwork that big, you can do a collage of smaller pictures and build it to the width you need in order to be proportionate. If you're having trouble with knowing the proportions to your furniture, just remember, it's usually better to go with bigger art than too small.
The next time you're shopping for paintings to hang, first consider the room size and space that you're wanting to fill. Have your guests marvel at your collections because your art harmoniously complements the rooms in your home. It's a win-win when a room becomes the work of art collectively.
TAKE A LOOK AT OUR FEATURED LISTINGS FOR JUNE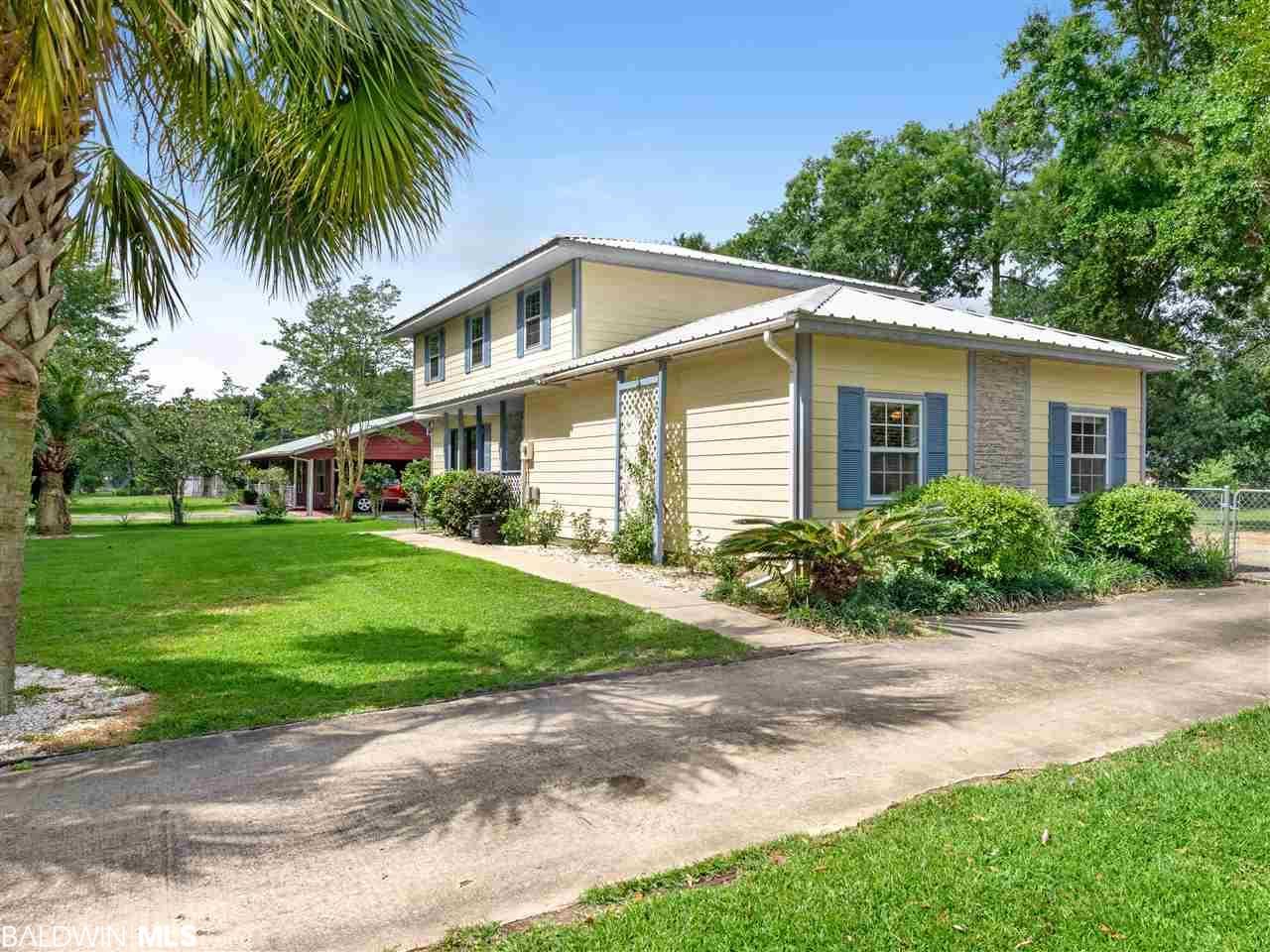 Keep us in mind if you are looking to purchase or sell a piece of property. Give us a call, text or email today. We look forward to assisting you in all of your real estate needs along the Alabama Gulf Coast.
"Small Town - Big Beach" - it's who we are