May is upon us and we are gearing up for the 2016 summer tourist season. May is one of the months that locals could catch themselves humming, "It's the most wonderful time of the year," if we're not careful.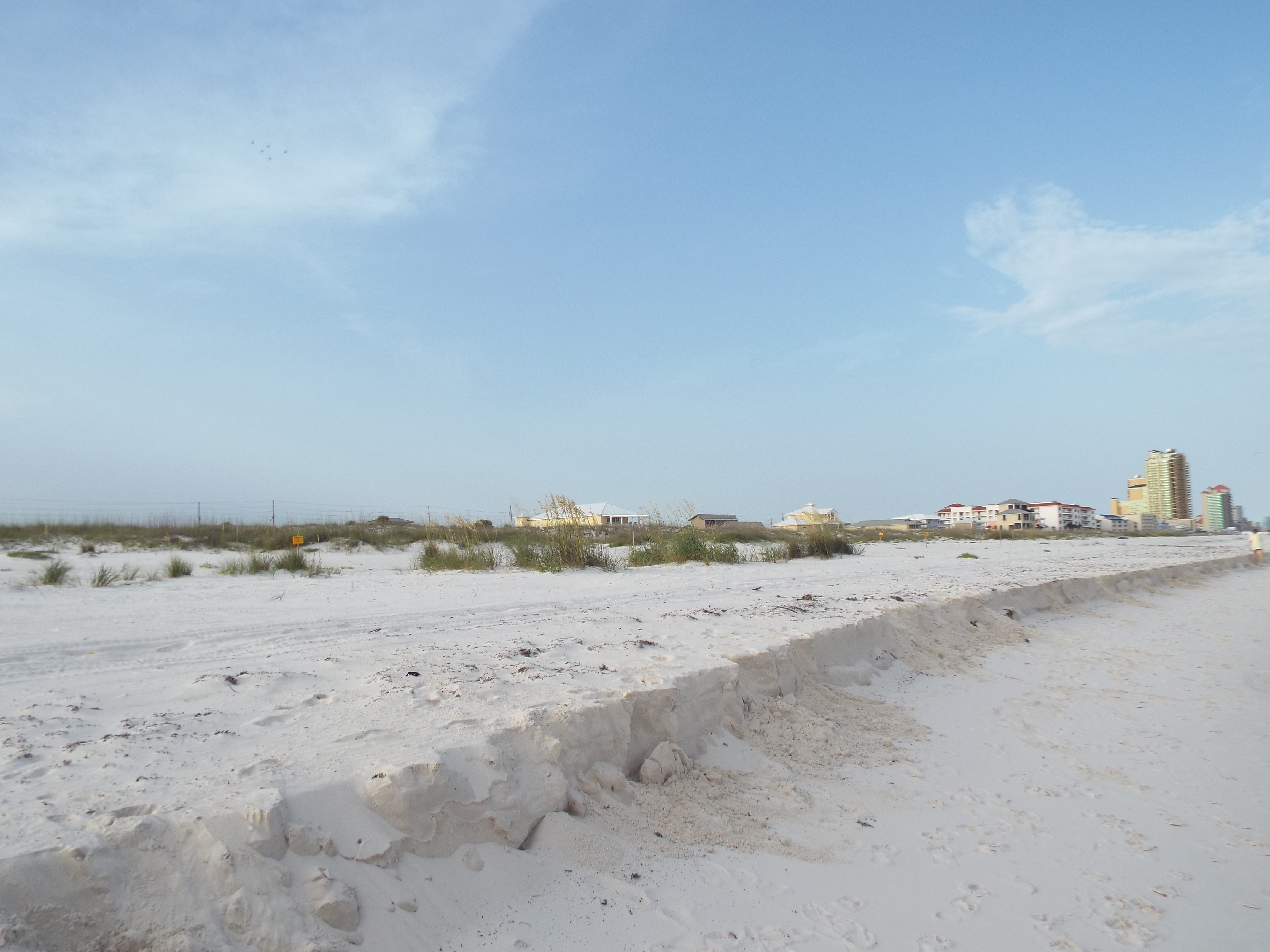 We love our tourists and do our best to give them a first-rate coastal experience as much as possible. But the short window of lull between Spring Break and Summer Vacation seasons can be refreshing to those who live their lives as hostesses.
The lines at local restaurants and entertainment venues are non-existent during this time. There's a nod of comradery between those who know the difference between guests and locals. Tensions are low and shops aren't crowded. Driving along the beachfront is relaxing. But we all know, it won't last for long. But the time we have is enough to invigorate us. It's like taking an afternoon nap between busy schedules and deadlines.
It it lasted any longer, we wouldn't know how to handle the quiet.
As much as we enjoy and need a vacation break ourselves, we love the many individuals who have found our nook in the world and have chosen it as their vacation destination.
Once you find a place so special, you can't help but want to share it with others. You want them to find it as special as you do. And as much as we sometimes want to keep the Alabama Coast to ourselves, we can't help but want you to enjoy it as much as we do.
Sure in the next month lines will form, waiting times will increase, parking spaces will be crowded but that only means what we as locals have known all along. The Alabama Gulf Coast is a wonderfully magical place that creates special memories, a much needed refreshment, and a place to become recharged.
We want to share our home with you because it's worth sharing.
We would love to be the hostess with the mostest when you're down our way. Give us a call, text or email. We'll be happy to point you in the right direction whether you're wanting to buy a place of your own or just want to know more about our area.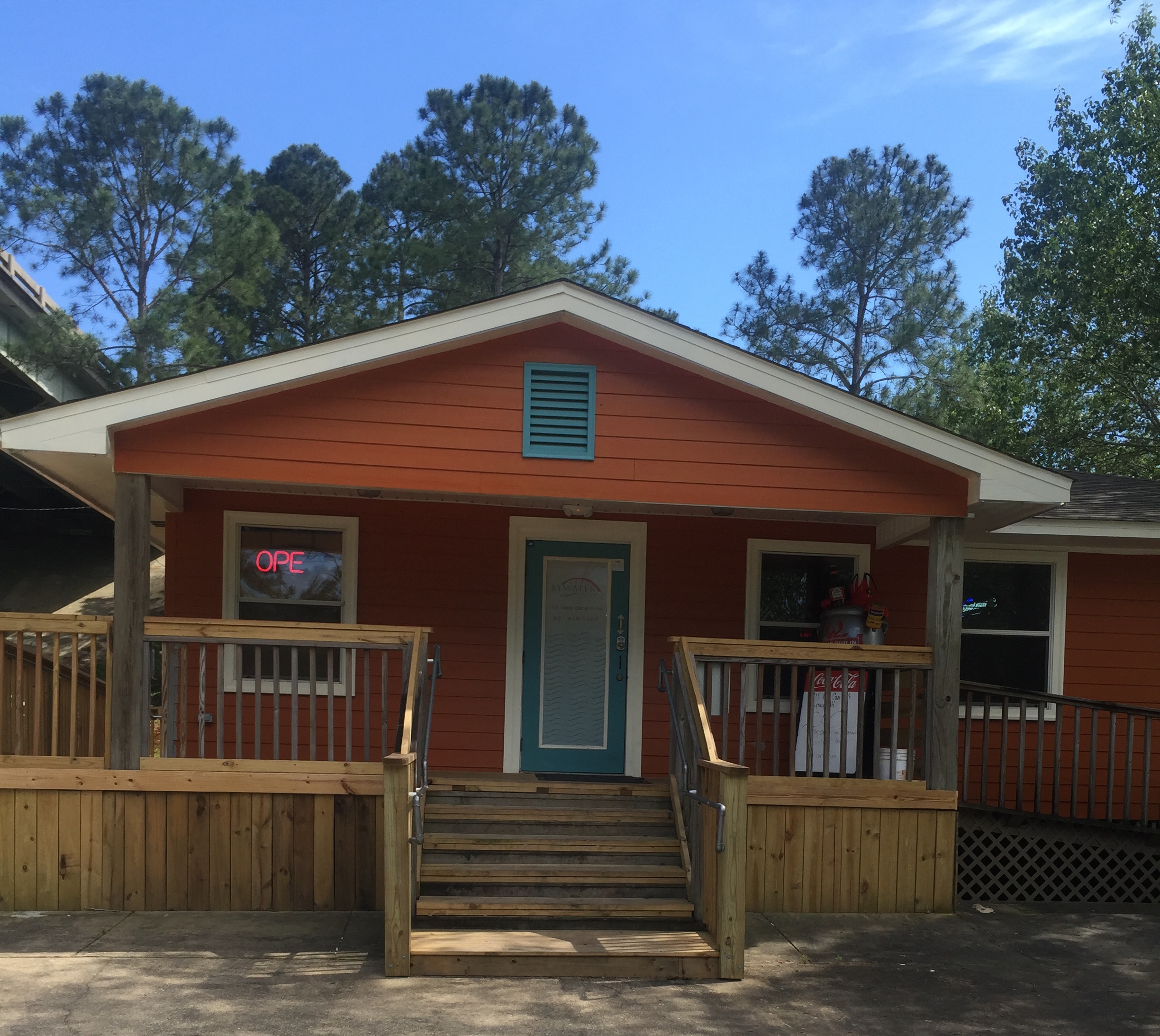 Check out one of our area's newest restaurants, BYWATER Bistro. You'll find it tucked away under the ICW bridge at 103 West Canal Dr. in Gulf Shores. It's within walking distance to ACME Oyster House and Tacky Jack's.
Upcoming Events for our area include:
The 12th Annual Gulf Coast Hot Air Balloon Festival, May 6 - May 7 2PM - 10 PM.
The 44th Annual Art in the Park, John B. Foley Park May 7 - May 8 10 AM - 5 PM.
The Hangout Music Festival 2016 May 20 - May 22 12 AM - 12 AM