Halloween isn't just for the kids anymore. If you have a sweet tooth and looking for that something special, we have a few suggestions. Check out these sweet shops along the Alabama Gulf Coast specializing in everything from candy to cakes.
Looking for a specially designed cake, cookies, or cupcakes? A Specialty Bakery offers wedding, birthday and special event cakes. 217 E 16th Ave, Gulf Shores, Alabama. (251) 968-2253
Want something salty with your sweet treat? Yabba's Wack Snack Shack can be found tucked inside The Purple Octopus in the heart of Gulf Shores. Fresh popcorn, pretzels and hotdogs are the perfect combination to go along with their handmade specialty milkshakes and nostalgic Icees. Loads of candy for any age to find what they are looking for. 301 Gulf Shores Pkwy., Gulf Shores. (251) 948-3146.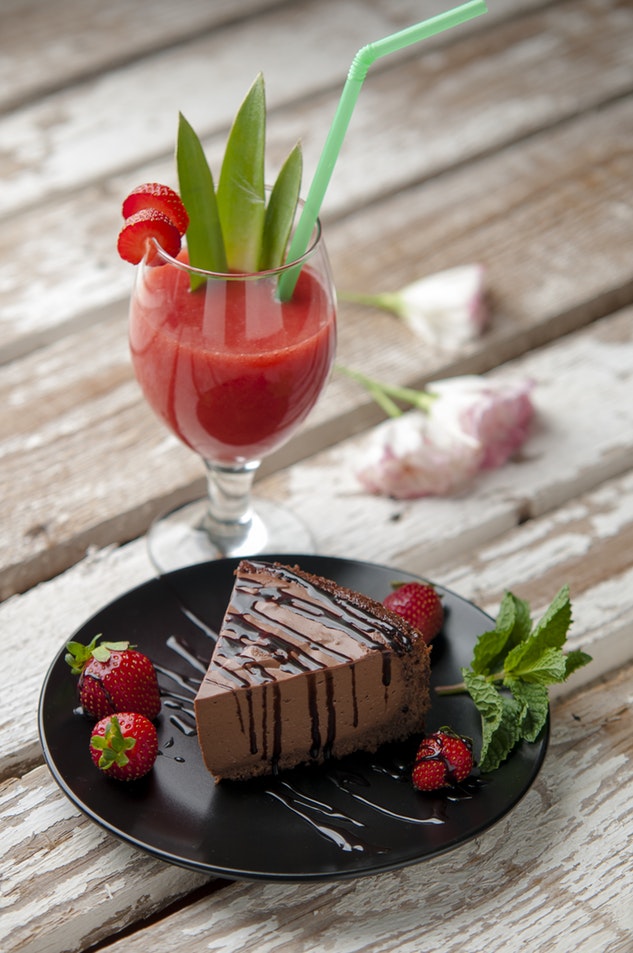 This Gourmet dessert shop has been around for more than 30 years. They pride themselves on making the best cheesecakes that money can buy. They go a step further and deliver. 210 E. 20th Ave, Gulf Shores, AL 36542. (251) 968-5858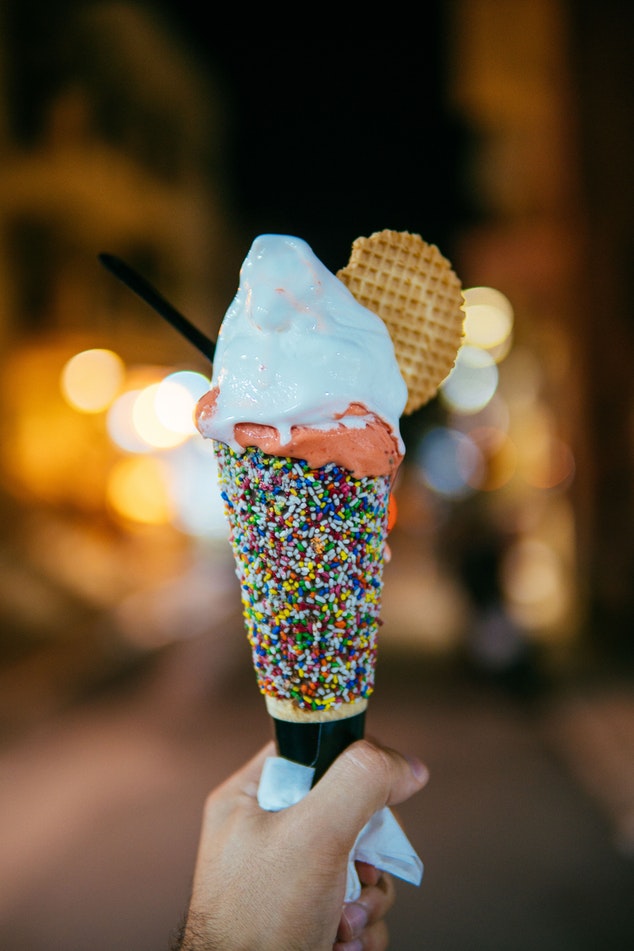 Matt's Homemade Alabama Ice Cream
Homemade ice cream without the trouble is yours in a cone, cup, float, split, or shake. You'll have a hard time picking out the flavor, there's over 40 to choose from. 1308 Gulf Shores Pkwy., Gulf Shores. (251) 948-7098.
These alcohol infused cakes, perfect for holiday parties, include everything from your granny's spice cake recipe on steroids to an area inspired Bushwacker speciality. 2200 E. 2nd Street, Suite J, Gulf Shores AL 36542. (251) 517-0444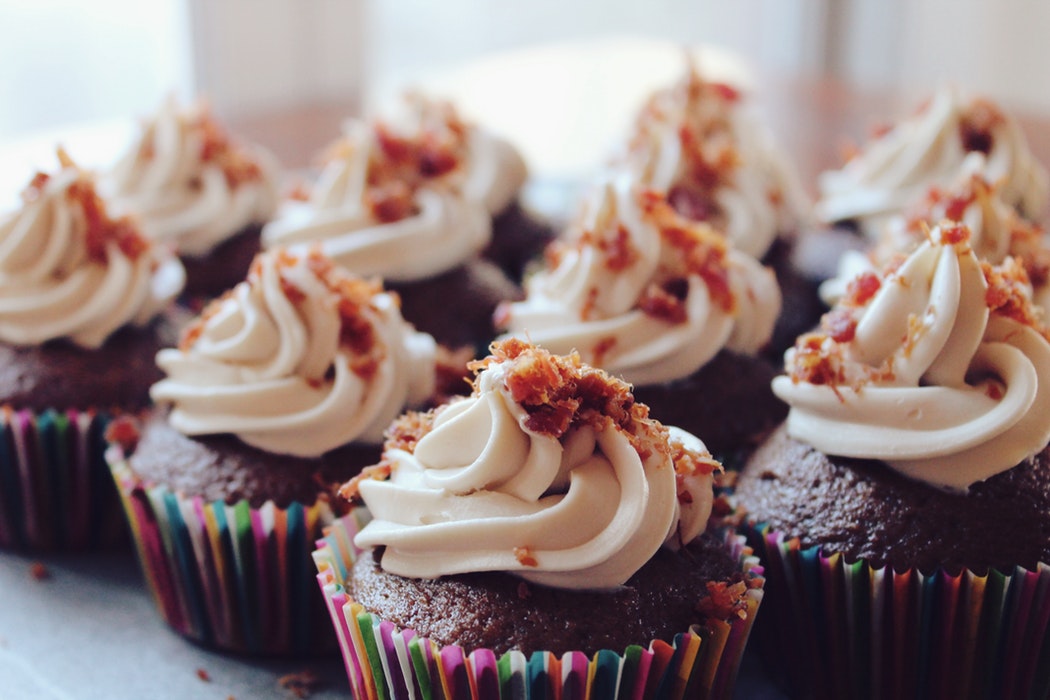 Locally roasted coffee with weekly breakfast specials isn't the only thing that makes this list. It's Chef Kimberly Asbury's perfect pastries and amazing bagels. With 20 years in the industry, this Pastry Chef is dishing up the goods. 25689 Canal Road, Orange Beach. (251) 980-2899.
Your mouth will water just reading the list of goodies found here. Real butter fudge, homemade chocolates, gourmet truffles, frappuccinos, fruit smoothies, espresso, iced lattes, specialty gift boxes, their island famous pecan caramel paws are just a few items you'll find at this family owned shop. 200 W Fort Morgan Rd, Gulf Shores. (251) 948-2462.
New to the area, the Yard Milkshake Bar opened this summer. It's a build-your-own-one-of-a-kind milkshake. This is on ordinary sweet shop. If you're a sugar addict, this won't disappoint. Join the fun and try to "out-create" others with the many items you can add to your unique milkshake. 3800 Gulf Shores Pkwy., Gulf Shores. (251) 948-0121.
Homemade creative candies, ice cream, cookies, chocolate covered fruit, truffles, and fudge are only a few tasty treats available. They provide shipping and gift boxes too! Load up on all your favorites and send some to a friend. 26651 Perdido Beach Blvd, Orange Beach. (251) 923-5500
Funnel cakes aren't just for the fair anymore. Want to grab some lunch with that funnel cake? The Sugar Shack has that too along with their own speciality cookies, desserts and chocolates. 4751 Main Street, The Wharf, Orange Beach. (251) 981-4600.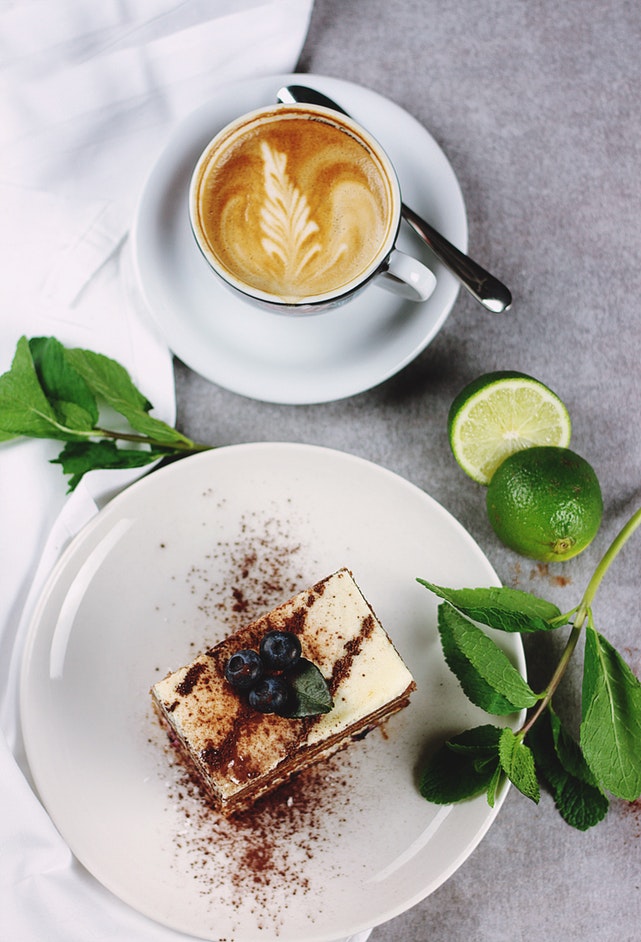 The Southern Grind, Orange Beach
Known for their coffee, you'll find a few no where else but here. Try the Salted Caramel Frappe, you won't be disappointed. There are several varieties of ice cream, desserts and other sweets to choose from too. 4751 Main Street, The Wharf, Orange Beach. 251-923-3565.
So there you have it. Enough places to cater to your sweet tooth's desire. Don't forget, a good walk on the beach is just what you'll need to burn all those calories off. Give us a call today and we'll help you find the perfect spot to call home.
If you happen to be in the area and see a property you would like to look at, give us a call, text or email. We will be happy to assist you in all of your real estate needs along the Alabama Gulf Coast.
"Small Town - Big Beach" - it's who we are.
Best Regards,
Lacie Maynard & Company
P.S. Take a look at our FEATURED LISTINGS HERE.