While we watch our local waters rise as the aftermath of Hurricane Harvey passes through, our hearts go out to those who have lost their homes or loved ones. We wanted to share this information from the Ready.Gov/Hurricane site. There's a lot you can do to help those affected. Many local churches and businesses are already involved.
You can be ready for the next storm and not taken by surprise. Here are some tips.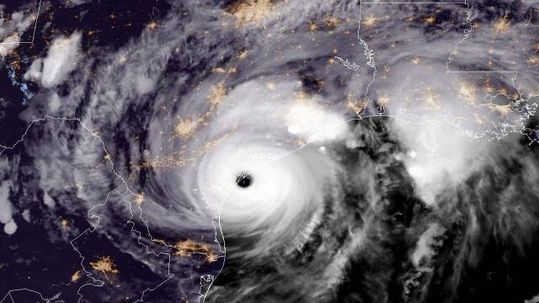 Before a Hurricane
This is the most important time to take preventive measures. If you can evacuate and take most of your valuables, do it. Evacuating is always the safest measure to take. To prepare your family for a hurricane, you should take the following measures:
To begin preparing, you should build an emergency kit and make a family communications plan.
Know your surroundings.
Learn the elevation level of your property and whether the land is flood-prone. This will help you know how your property will be affected when storm surge or tidal flooding are forecasted.
If there is a small probability that your home may flood, get flood insurance, take a look here, The National Flood Insurance Program. Remember, regular home insurance will not cover flood and water driven damage.
Identify levees and dams in your area and determine whether they pose a hazard to you.
Learn community hurricane evacuation routes and how to find higher ground. Determine where you would go and how you would get there if you needed to evacuate.
Make plans to secure your property. Take all your valuables.
Cover all of your home's windows. Permanent storm shutters offer the best protection for windows. A second option is to board up windows with 5/8" marine plywood, cut to fit and ready to install. Tape does not prevent windows from breaking.
Install straps or additional clips to securely fasten your roof to the frame structure. This will reduce roof damage.
Be sure trees and shrubs around your home are well trimmed so they are more wind resistant.
Clear loose and clogged rain gutters and downspouts.
Reinforce your garage doors; if wind enters a garage it can cause dangerous and expensive structural damage. Placing sand bags across the bottom can help secure it.
Bring in all outdoor furniture, decorations, garbage cans and anything else that is not tied down.
Determine how and where to secure your boat.
Install a generator for emergencies.
If in a high-rise building, be prepared to take shelter on or below the 10th floor.
Consider building a safe room.
Renter's insurance will not cover water damage. If your rental property is in danger of rising waters, having a separate flood policy is a good idea.
Preparing Your Home
Getting your home ready for hurricane season can save you the expenses of some damages that may have a chance of being avoided with strong winds and water fall.
Hurricane winds can cause trees and branches to fall, so before hurricane season trim or remove damaged trees and limbs to keep you and your property safe.

Secure loose rain gutters and downspouts and clear any clogged areas or debris to prevent water damage to your property.

Reduce property damage by retrofitting to secure and reinforce the roof, windows, and doors, including the garage doors.

Purchase a portable generator or install a generator for use during power outages. Remember to keep generators and other alternate power/heat sources outside, at least 20 feet away from windows and doors and protected from moisture; and NEVER try to power the house wiring by plugging a generator into a wall outlet.

Consider building a FEMA safe room or ICC 500 storm shelter designed for protection from high-winds and in locations above flooding levels.
After a Hurricane
Following a hurricane can be the most frightening time. Power and water may not be working. Some cell towers may leave cell phones without signals. Waiting for rescue if you are trapped by water can seem like forever. Try not to panic. Have a battery operated radio, walkie talkie with a 20-mile radius and multi-channels, flashlights and extra batteries is a must.
Listen to local officials for updates and instructions.

Check-in with family and friends by texting or using social media.

Return home only when authorities indicate it is safe.

Watch out for debris and downed power lines.

Avoid walking or driving through flood waters. Just 6 inches of moving water can knock you down, and one foot of fast-moving water can sweep your vehicle away.

Avoid flood water as it may be electrically charged from underground or downed power lines and may hide dangerous debris or places where the ground is washed away.

Photograph the damage to your property in order to assist in filing an insurance claim.

Do what you can to prevent further damage to your property, (e.g., putting a tarp on a damaged roof), as insurance may not cover additional damage that occurs after the storm.
When there is no hurricane: Make a hurricane plan
The best plan for surviving hurricane season is to start planning beforehand.
Know your hurricane risk. Talk to your local emergency management agency.

Make an emergency plan.

Sign up for alerts and warnings
Make a Family Communication plan
Plan shelter options
Know your evacuation route

Build or restock your basic disaster supplies kit, including food and water, a flashlight, batteries, chargers, cash, and first aid supplies.

Consider buying flood insurance.

Familiarize yourself with local emergency plans. Know where to go and how to get there should you need to get to higher ground or to evacuate.

Stay tuned to local wireless emergency alerts, TV, or radio for weather updates, emergency instructions, or evacuation orders.
Shareables
Always wanted a magnolia springs cottage? Look no further - spacious 2/2 with a potential 3rd bedroom. Updated kitchen with granite, landscaped beautifully - a true magnolia springs oasis. Separate garage/workshop and carport attached t the house. New hvac 2016 - new septic system 2014. Metal roof, fenced and best of all comes with a boathouse and lift on Magnolia River.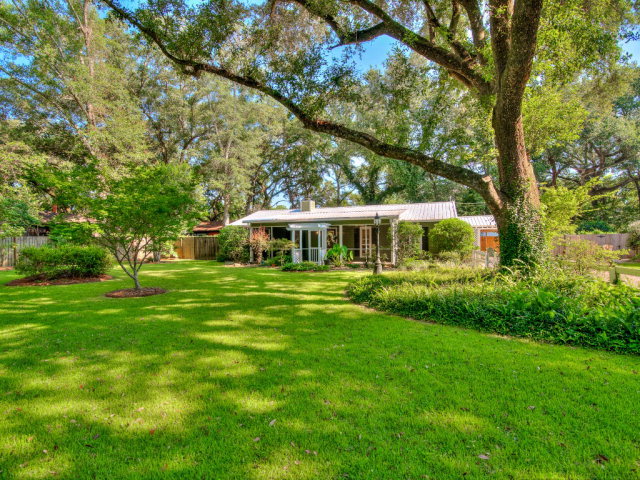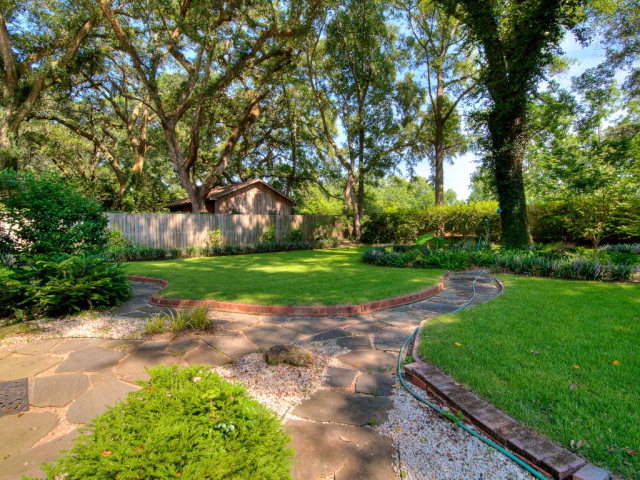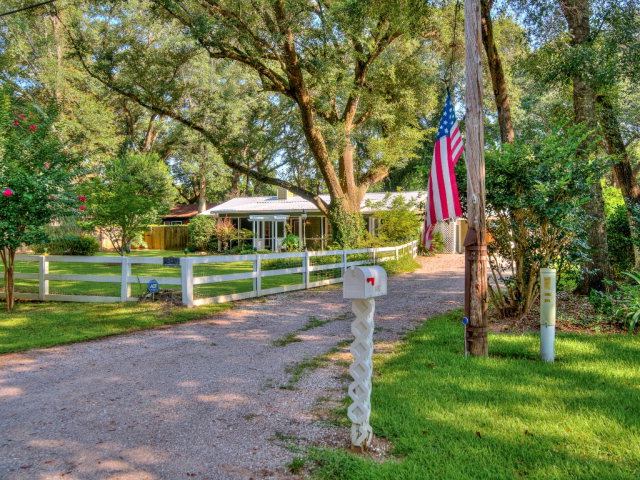 Price Reduction! $349,900 Single Family 2 Beds, 2 Baths, 2,302 Sqr Ft
---