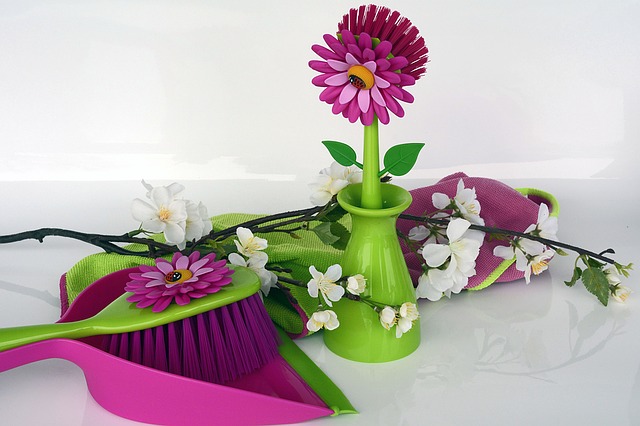 With the transition of the seasons, it's usually the time of year that we need a refresh either with a "Spring Break" or a "Spring Cleaning" as we begin to welcome warmer months. We may seek vacations to get a quick break from the daily grind, or we can add a lengthier "break" in our homes with new order and freshness.
It's easy to get into ruts with our home aesthetic. Everyone likes certain elements of our past that are nostalgic and familiar, but letting go and updating can revive a dull feel. While we want to keep consistent with who we are, embracing change needs to be taken into consideration when we think of our home expression.
A home expression is like self-expression in the sense that it represents who you are, the members of your household, and the lifestyle you would like to promote. For instance, those living along the Alabama Gulf, value a lifestyle of coastal ease. This can be expressed with a lighter color palette, natural fabrics and casual window treatments for a polished yet approachable attitude. When it comes to considering the members of the household, assess your furniture. It might need to be softer around the edges for raising young children or more durable for rambunctious adolescents. All the while, your home should also reflect who you are. Just like how you change over the years, it's okay to explore different styles or update your investment pieces to stay current in your present, life season.
So, while you're making vacation plans this Spring, also make time to reevaluate your home and where you can add freshness. A way to begin this process is to start looking at pieces in your home, whether furniture, linens, or décor, and date them. While some may be antiques, you still want to arrange them in a fresh way to keep them relevant with not only the times, but how you have changed in your transitions. For example, an older painting can be updated with a new frame or an older lamp with a new lampshade.
Sometimes we hold onto furniture or linens or décor for fifteen years or more because we still remember the price we paid. For instance, if you paid $200 for a comforter fifteen years ago, and you're still using it because it was an investment, it has served its purpose. It's like evaluating your clothing by dividing the original price by the number of wears. Apply that principle to a comforter you've used every night—then wow, it has paid for itself! So, don't be afraid to let something go because it was originally expensive. Pick and choose where to invest, but also understand it's not meant to last forever. Plus, think how much you have changed in the last fifteen years, so when you made those purchases, your taste has probably changed since then.
TAKE A LOOK HERE AT OUR FEATURED LISTINGS FOR APRIL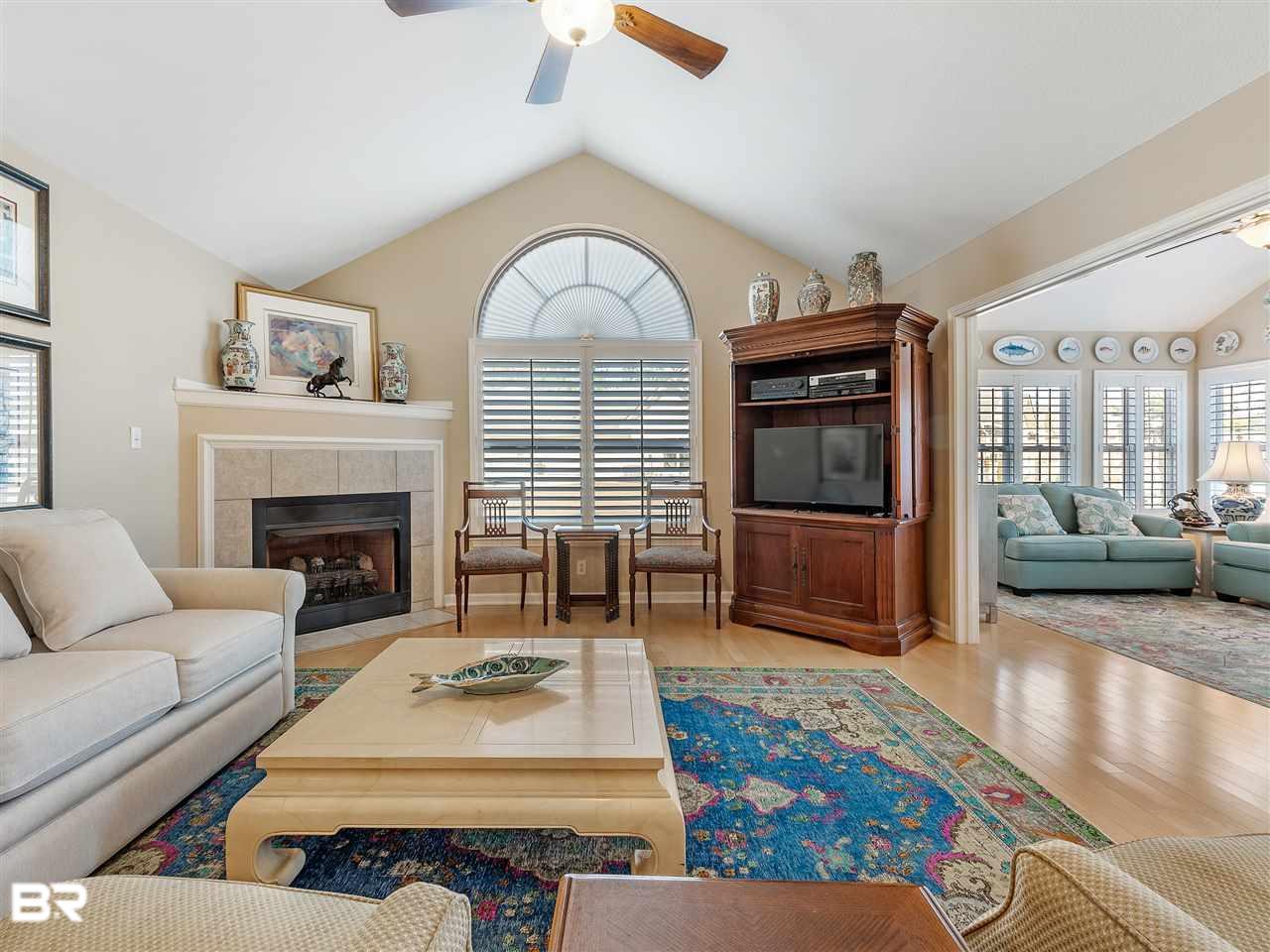 Keep us in mind if you are looking to purchase or sell a piece of property. Give us a call, text or email today. We look forward to assisting you in all of your real estate needs along the Alabama Gulf Coast.
"Small Town - Big Beach" - it's who we are