When welcoming others into our homes, we want to create an inviting experience. So, as you consider your décor, do not only limit it to what guests see. Consider what contributes to an experience by going through the five senses. For instance, what we see, what we hear, taste, touch, and smell are all valuable in creating a signature environment for our home.
One of the most powerful senses that we typically overlook is smell. We use our sense of smell as a tool for memory, relaxation, and to change our moods. Have you ever walked into a friend's home, and think "Ah, this scent reminds me of you!" Or even when you walk into a store, the fragrance is signature to the retailer. We associate people, places, and things by scent and naturally archive certain smells into our memory. So, when you are selecting scents for your home, remember that the scent becomes an identity and a personal branding.
There are many home fragrances offered, yet a lot of people have allergies to certain fragrances and chemicals used in candles, aerosols, and or household products. To avoid any irritation, essential oils are a safe, healthy way to offer fragrance in the home. Essential oils also can be used for many other purposes including healing benefits. Thus, they are a great investment as they can be used interchangeably.
To start your collection of essential oils, go with some of the classic oils that are multi-functional in the home. A few of these include: Lavender, Pine, Clove, Lemon or Grapefruit, and Geranium. Lavender is a pleasing, calming scent that is great for everything from aroma to skincare! Add a couple of drops in your laundry detergent for a load of towels or sheets for a hypoallergenic fragrance.
When cleaning the house, combine lavender with a citrus oil like lemon or grapefruit to add freshness. A great tip is to put a couple of drops of each oil on a small, thin piece of paper like newspaper or tissue paper and suck it into the vacuum. It will be a natural diffuser as you vacuum throughout your home! Or create your own aerosol by adding a few drops of essential oils to water in a spray bottle. Depending on your mood, you could combine clove and pine for a rich, invigorating scent or keep it light and floral with a combination of geranium and lavender. Essential oils are very powerful because it only takes a few drops to cover unwanted odors like pet odors or lingering food odors.
Have fun making up your own combination of essential oils to find your signature scent! There are plenty of resources on the internet to get inspiration. Plus, you can find more ways to utilize your oils for self-care not just home-care! So, value scent because scent is "essential!"
Take a look at our FEATURED LISTINGS!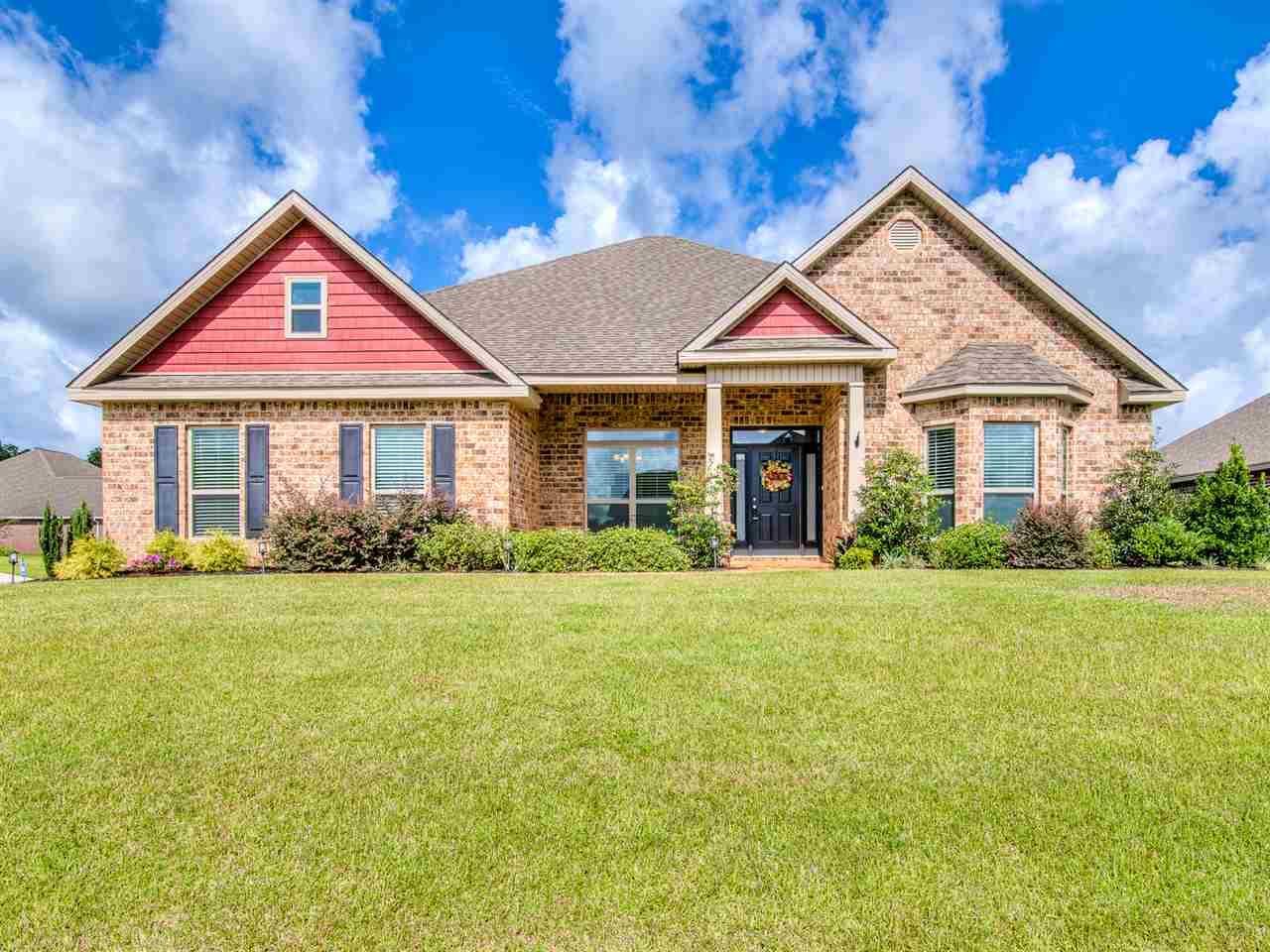 23803 Doireann Street
Daphne, AL 36526
5 beds, 3 baths | Single Family Home
3,424 sq ft - MLS# 271871
Keep us in mind if you are looking to purchase or sell a piece of property. Give us a call, text or email today. We look forward to assisting you in all of your real estate needs along the Alabama Gulf Coast.
"Small Town - Big Beach" - it's who we are.