This week kicks off the 7th year for the Hangout Music Festival bringing thousands of people into Gulf Shores. Some of the public beach accesses and roads will be closed. Here's a partial outlook.
Monday, May 15
Public beach access at Gulf Place closes
Tuesday, May 16
4:30 a.m. - Hwy 59 south of W. 1st Ave and Hwy 182/Beach Blvd between W. 2nd St and E. 2nd St will be closed to all vehicular/pedestrian traffic

Access to West Beach: Available through Windmill Ridge Rd or by taking W. 1st Ave to W. 3rd St.

Access to Orange Beach: Available through the Gulf State Park, Canal Rd or by taking E. 1st Ave to E. 2nd St, E. 3rd St or E. 4th St.
Thursday, May 18
4:30 a.m. - Traffic flow on E. 1st Ave and E. 2nd Ave will be modified to a one-way-only route to help accommodate heavy pedestrian traffic. Two-way traffic flow on E. 1st St, E. 2nd St, E. 3rd St and E. 4th St will remain in place. The public is advised to utilize the traffic flow map and directional signage posted in these areas indicating proper traffic flow during this time.
Monday, May 22
6 a.m. - Hwy 59 and Hwy 182/Beach Blvd will temporarily reopen to allow for exiting traffic until 12 p.m.
Tuesday, May 23
6 a.m. - All normal traffic conditions resume
Public Beach Access
Public beach access points at W. 4th St, W. 5th St, W. 6th St, W. 10th St, W. 13th St, Little Lagoon and the Gulf State Park will remain open throughout the festival. All residents and visitors are encouraged to utilize these public beach access points during this time.

Public beach access points will return to normal use on Thursday, May 25.
For more information regarding detours or closures, please contact City Hall at 251-968-2425.
For more information about shuttle service and other FAQ's regarding the Hangout Music Festival, visit www.hangoutmusicfest.com.
Take a look at the Traffic flow map to see which roads will be open.
Coming up for Memorial Weekend, The Wharf will host the 4th annual Pepsi Beach Ball Drop and Nashville-based Country star Blaire Hanks who will be performing center stage at Marlin Circle around 5:30 p.m. on Friday, May 26. This family-friendly event includes face painting, a bouncy house, surf simulator, trampoline jump, giant rock wall, a fire hula hoop act, and camel rides. Admission is free.
On Memorial Sunday, May 28, Music & Mudbugs will be featuring Drake White at The Wharf Amphitheater. Thousands of pounds of crawfish will be cooked by Mudbug Mafia. Gates open at 5 p.m., and admission is free with a suggested $5 donation to St. Jude Hospital.
For more details, check out the following link; Memorial Weekend at the Wharf.
The Foley OWA Amusement Park is getting closer to completion. Wahlburgers Restaurant made its announcement this week to be one of the first tenants. It is expected to be one of the chain's largest restaurants yet with 7,200 square feet, and 280-300 seats. (Wahlburgers located at Coney Island in New York is 6,800 square feet). Five other tenants were also announced on Wednesday: Sunglass World, Hershey's Ice Cream Shop, Fairhope Soap Company, Utopia and Alvin's Island.
The roller coaster, which is said to rival the longest in the U.S. after completion, was slated to open Memorial Day weekend, but most likely won't. The foundation and parts are going up with lots of other activity and construction onsite. The park is hoping to capture much of the nearly 6.2 million visitors who travel to the beaches each year. The project is anticipated to bring in an average of 2,072 jobs, both direct and indirect hires, each year.
Admission prices have yet to be set for The Park at OWA. There will be no cost to enter the shopping and dining area where Wahlburgers will be located.
Several updates can be found here: OWA - Foley.
To see other upcoming events for June, click here.
Whether you are buying a single family home or a condo, the benefits of living near the gulf are endless. What are you waiting for? Now's the time to invest in yourself and in your family.
Take a look at our featured listings HERE.
See what's available in GULF SHORES HERE.
For ORANGE BEACH LISTINGS SEE HERE.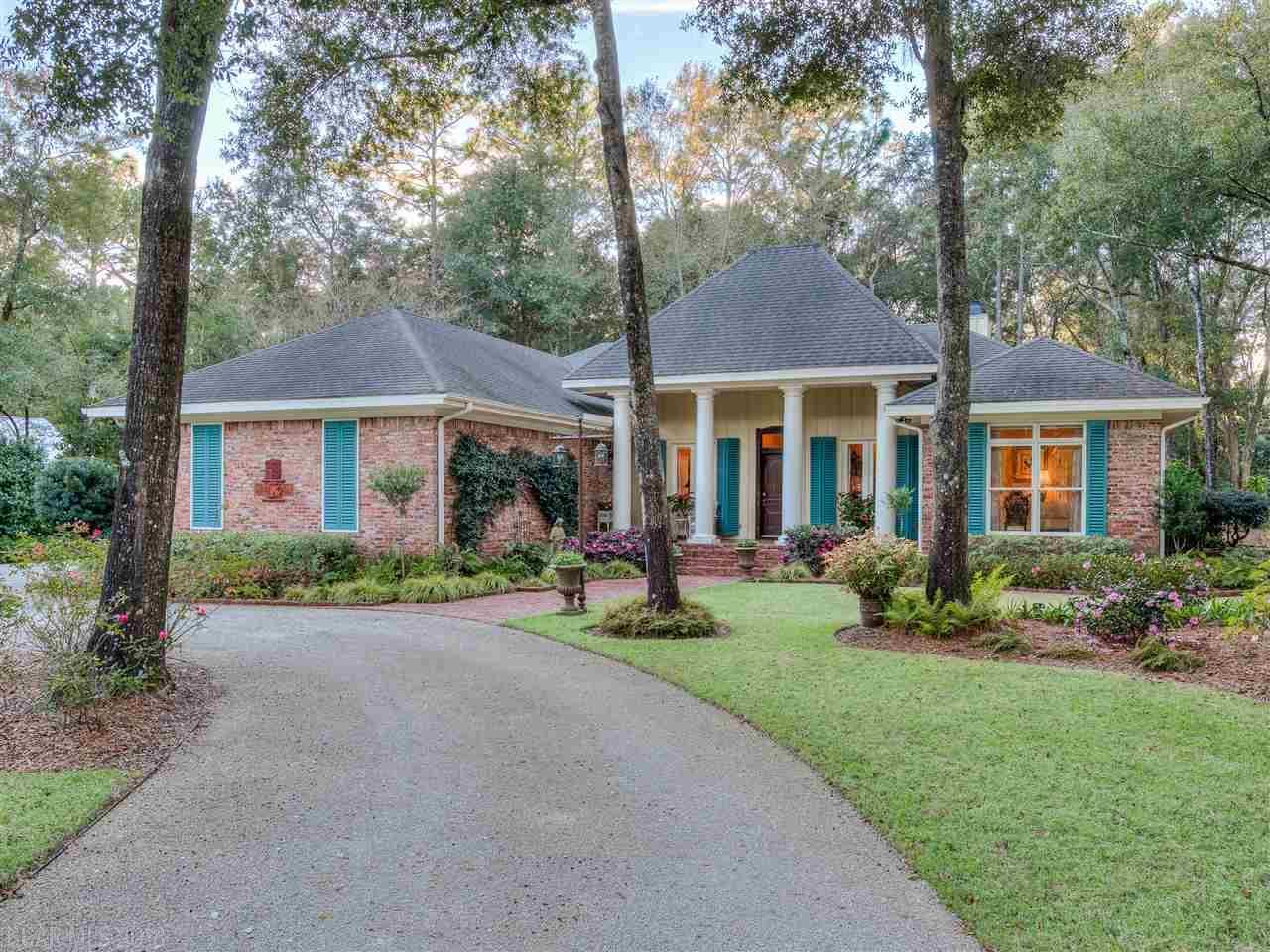 If you happen to be in the area and see a property you would like to look at, give us a call, text or email. We will be happy to assist you in all of your real estate needs along the Alabama Gulf Coast.
"Small Town - Big Beach" - it's who we are.
Best Regards,
Lacie Maynard & Company