It's that time of year on the Eastern Shore when the holiday season never quite ends because it's the birthplace of Mardi Gras! The streets are painted in purple, green and gold especially after the slew of parades. From Mobile to New Orleans and all the places in between, the Gulf Coast is full of Mardi Gras events! And at each event, you'll usually be collecting bucket loads of beads!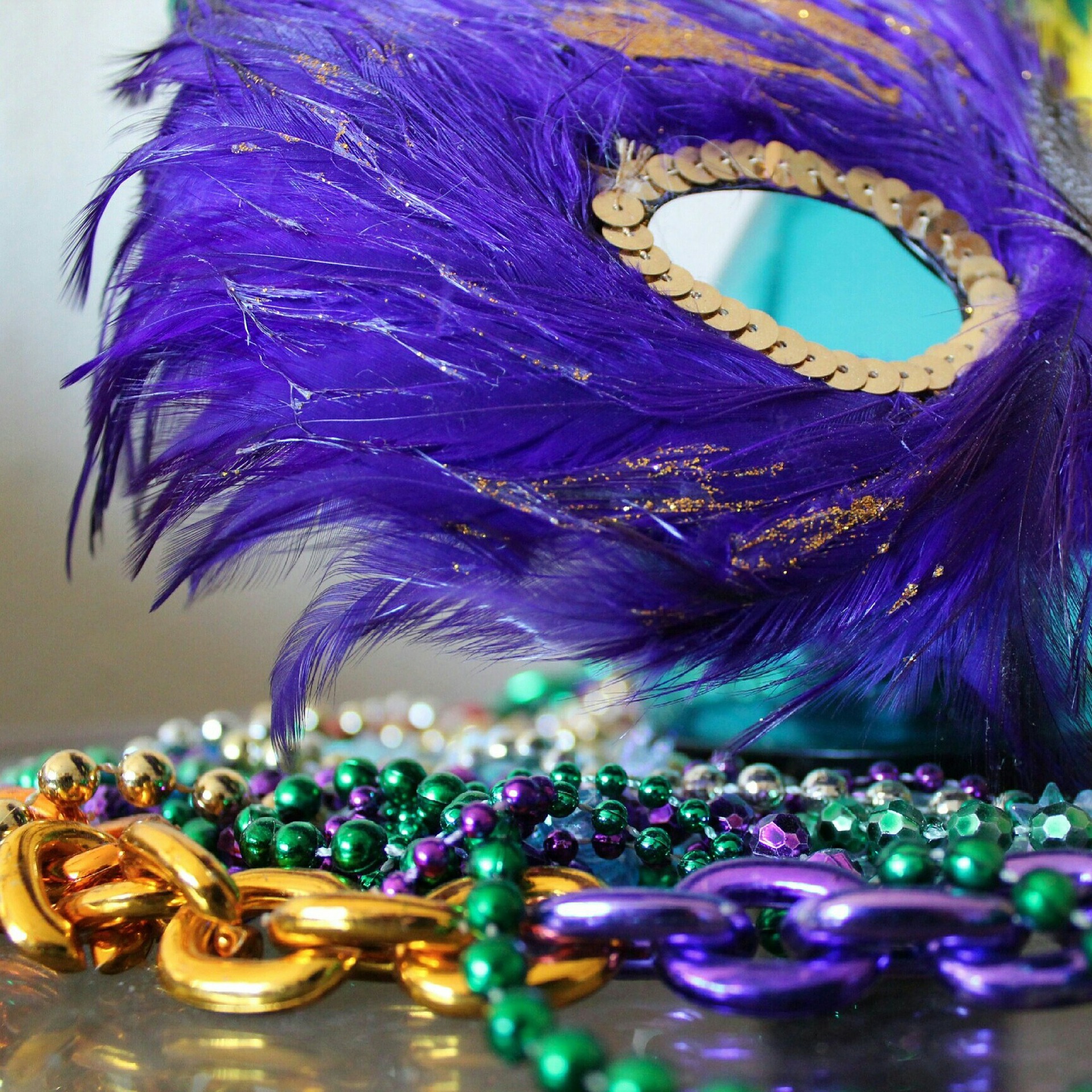 So, what can you do with all your bead necklaces and parade winnings?
1. Reinvent your Christmas decorations.
If you still have an artificial Christmas tree, you can remove your Christmas ornaments and decorate with all of your Mardi Gras beads! Or you can take a plain, grapevine wreath and wrap the bead necklaces around it and secure them with hot glue. Then, your Christmas decorations can easily transition into Mardi Gras season.
2. Create lasting, one-of-a-kind artwork and showpieces.
For those who are wanting to keep the Mardi Gras spirit alive all year round, you can make beautiful, bead mosaics or chandeliers to display and be noteworthy additions to any room! These projects will take more time, but they are one-of-a-kind pieces that have a story to tell. If you're looking for a more uniform look, try a matte-finish spray paint. It is a great way to transform the beads to match a room and look more modern, especially for a chandelier.
3. Spread the Mardi Gras cheer.
The Eastern Shore is a unique place where there are so many opportunities to collect beads and immerse yourself in Mardi Gras culture. However, not all are fortunate to be able to make it to these events and parades. So, take the Mardi Gras cheer to them with little gifts using your leftover Mardi Gras beads. Place a few necklaces in clear goody bags and wrap with a wire tie and cut a feather boa to add a feather accent. You can even include a fun Mardi Gras saying on a note. A few taglines could be the following:
"Beads and Bling—It's a Mardi Gras Thing!"
"We Don't Hide the Crazy—We Parade It!"
"What Happens on the Float, Stays on the Float!"
"Mardi Gras Calories Don't Count!"
"Keep Calm and Mardi Gras"
These fun sayings with a gift bag of beads can spark joy whether at a nursing home or at the office. They also can be easy mailings to those across the country!
Here on the Eastern Shore, we get to celebrate a longtime tradition to enjoy friends and family with parades, balls, and parties! Keep the memories and the fun alive by using your bucket loads of beads to decorate and spread cheer!
Happy Mardi Gras, Y'all!
TAKE A LOOK HERE AT OUR FEATURED LISTINGS FOR SEPTEMBER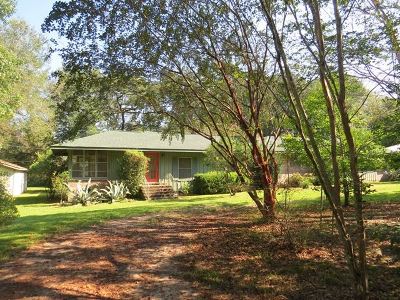 Keep us in mind if you are looking to purchase or sell a piece of property. Give us a call, text or email today. We look forward to assisting you in all of your real estate needs along the Alabama Gulf Coast.
"Small Town - Big Beach" - it's who we are