Winter here has been unusually warm, perfect for enjoying our beautiful sandy white beaches. The housing market is still on the upswing with an overall 16 percent growth since last year according to the Baldwin County Association of Realtors/MLS Service. See more here.
December was another good month for real estate sales going beyond the Alabama Real Estate's (ACRE) monthly forecast by 18 percent with 5,571 unit sales for Baldwin County. You can read more here.
Although pre owned and existing homes departed from the 60 percent sales average of previous years to only 52 percent of sales, the new construction influx has greatly affected that percentage. Buyers now have options that weren't available just a few years ago.
Median sales prices continue to rise to an increase of around 12 percent from 2015 but new construction is giving pre owned homes a run for the money. Sellers may have to work a little harder to compete with new home construction.
What can a seller do to compete with new construction?
Price your home well. Listen to a qualified real estate agent that has the information and experience to guide you in this.

Stage your home well and declutter. Buyers are trying to imagine what their life will look like in your home. New construction is attractive because it's a blank slate.

Have an exit plan. Buyers are sometimes ready to move in quickly. Be able to give them the same option as a home without owners does.

Clean your home, make it look pristine. New paint can do wonders. Replace what's broken or damaged.

Curb appeal is a must. Is your landscaping in need of an update? Is your front door and walkway easy to see and get to? These are small things that add value to your home.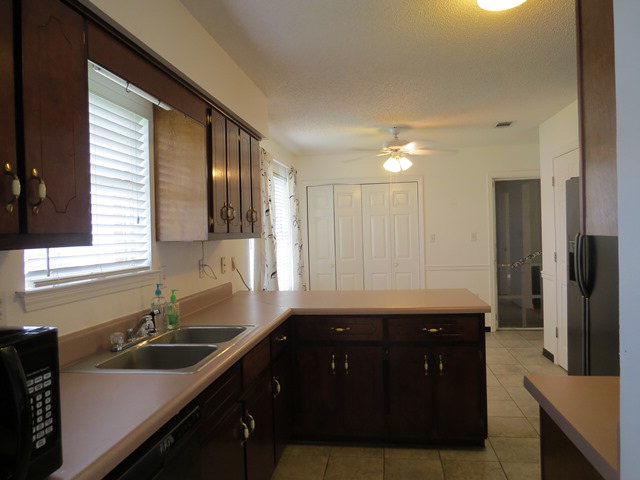 If you are thinking of selling, we can give you a free estimate and advice on how to get your home ready. Give us a call today for a consultation. Are you in the market to purchase a home? We have over 30 years experience in this area and would love to point you in the right direction.
Give us a call, text, or email today. We're sure you'll never want to leave once you get here.
Upcoming events:
Feb 4, 2017 10:00 AM - 12:00 AM 2017 Flora-Bama Annual Super Chili Bowl Cook Off
Feb 9, 2017 8:00 AM - 2:00 PM 25th Annual Alabama Lifestyles EXPO
Feb 11, 2017 6:00 PM - 8:00 PM Gulf Coast Half Marathon & 10K by LuLu's
Feb 18, 2017 10:00 AM - 4:00 PM 25th Annual Orange Beach Seafood Festival & Car Show
Feb 4 - 28, 2017 Area Mardi Gras Parade Schedule - Mobile Mask
New Listing - 1415 Cedar Street, Foley. $176,900 Single Family 4 Beds, 3 Baths, 2,091 Sqr Ft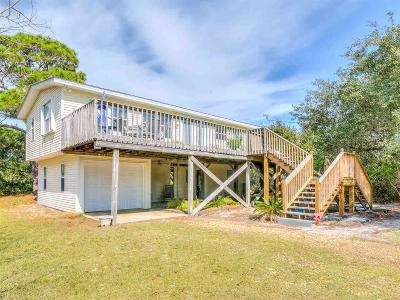 Amazing home in North Foley. Wood burning fireplace. Huge fenced back yard. Tile floors and bedroom carpet has been removed. Needs some tlc but nothing a handyman can't cure. Great bones! Gigantic foyer - family room/dining area is open and spacious. Tons of kitchen cabinets.This is the perfect home for a growing family. Circular drive, oaks and pecan trees.