Now with the holidays winding down, and New Years' resolutions revving up, it is time for a fresh start to bring order into our lives. While most resolutions are made around diets, exercise, and or quitting habits in order to feel good—the resolution that does not get enough credit is the resolve to clean out clutter.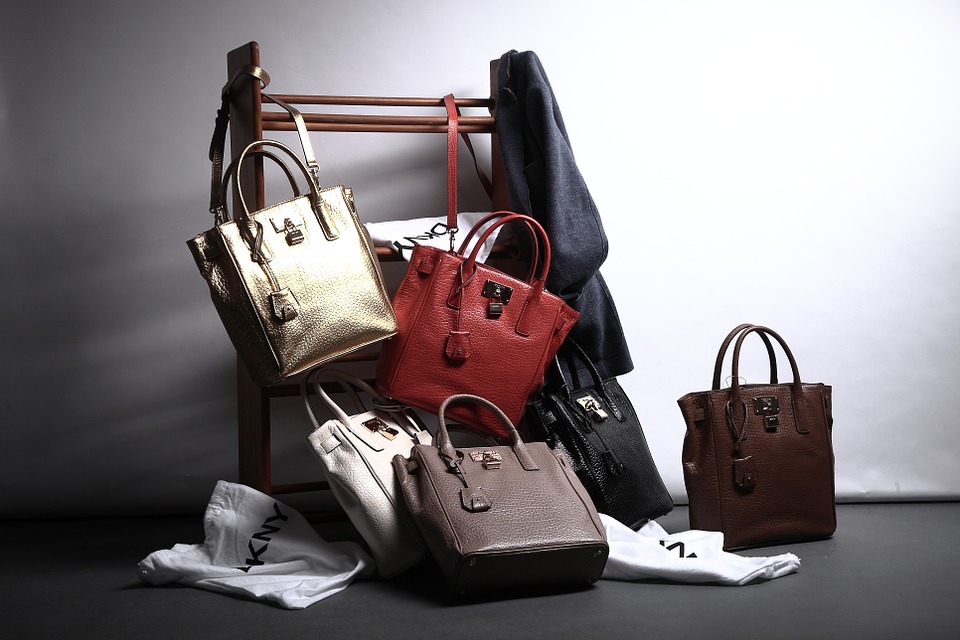 While most resolutions take time and consistency, it's easy to get discouraged or overwhelmed in the process. Sometimes we need a little boost of motivation to feel like there is a sense of order after the hustle and bustle from the holidays. First, ask yourself what you have been avoiding to clean out for the past year. Has it been the attic, the garage, or your closet?
Our closets are the space that affects us every day. Imagine waking up, walking to your closet, and opening it up to see your clothing neatly organized by style, color, and occasion with each garment having its proper place and space. This is the exact service that professional image consultant, Abigail Cole Hardin, provides by administering closet clean-outs. With her business, Inside Out Image Consulting, she is very aware that while she improves the "outside" appearance and creates order in her clients' wardrobes, the real change is on the "inside." She validates that closet clean-out is empowering because the client gets to have an order in the space that is only of value to them. Even though it's the space that is unseen, it's where we can practice self-value. This mindset is the motivation that helps with all other New Year's resolutions. You are facing your resolutions for yourself and no one else can do them for you but you.
So, as you face the unseen areas in your home, see it as a practice of self-value and self-ownership. We tend to avoid the unseen areas of our lives, but when we face them, we can be empowered. Hardin says, "We hold onto things for multiple reasons. Once we figure out those reasons, we can identify what we truly value. As I shop for my clients and clean out their closets, I make sure that they are only left with garments that meet all of their criteria to match their lifestyles." This process may seem daunting at first, but you can start by asking yourself questions to be able to clean your closet more effectively and efficiently. The first question to ask yourself is why have you been holding onto certain clothing? Is it because you got it on sale and haven't worn it yet? Or did you invest in it and don't want to waste money? Was it a gift from years ago? Are you waiting for it to fit? These questions will help you narrow down what you actually want to keep and make the process less overwhelming. The goal is that you want your closet to be a working wardrobe of all things you can wear for your current lifestyle. If the clothes do not match your environment, body, profession, or don't make you feel like yourself, then it is time to let it go.
Don't let clothing or clutter that isn't serving you well be a part of your new year. Gain the empowerment and motivation to face every area of your life by starting with the small things that no one sees but you. Clean out the clutter and experience the benefits!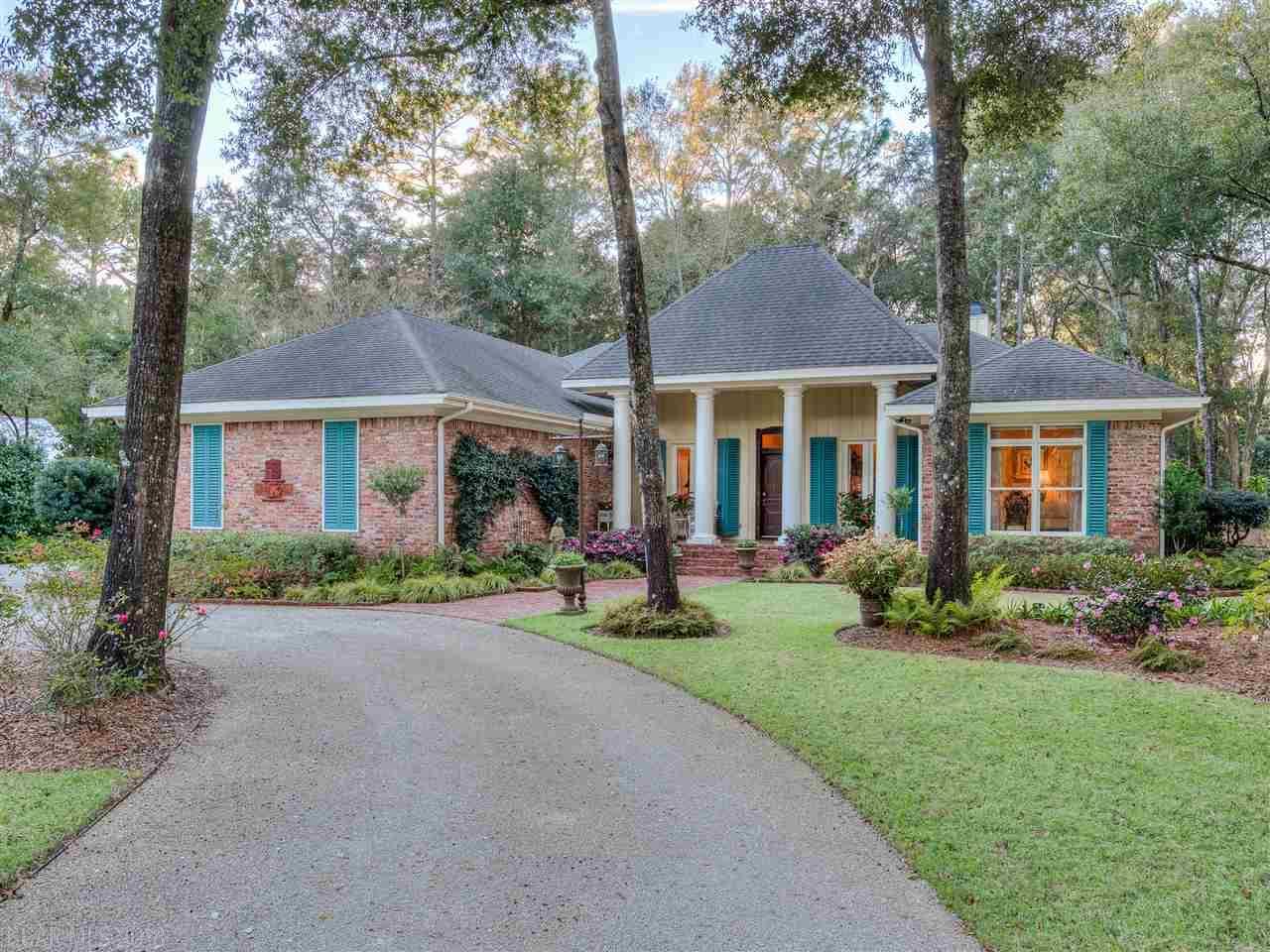 TAKE A LOOK HERE AT OUR FEATURED LISTINGS FOR SEPTEMBER
Keep us in mind if you are looking to purchase or sell a piece of property. Give us a call, text or email today. We look forward to assisting you in all of your real estate needs along the Alabama Gulf Coast.
"Small Town - Big Beach" - it's who we are