Spring Break has came and went and there's a bit of lull between now and the official summer tourist traffic. It's a month that's not quite as hot as the summer months but still warm enough to enjoy a day on the beach without the crowds.
A few places to visit during this month before the heavy traffic would be the amusement parks and entertainment venues. Restaurants are gearing up for the season but not as packed. If you wanted to rent a pontoon boat, jet ski, kayak or SUP board, you may find it easier to do that now before lines form and reservations peak.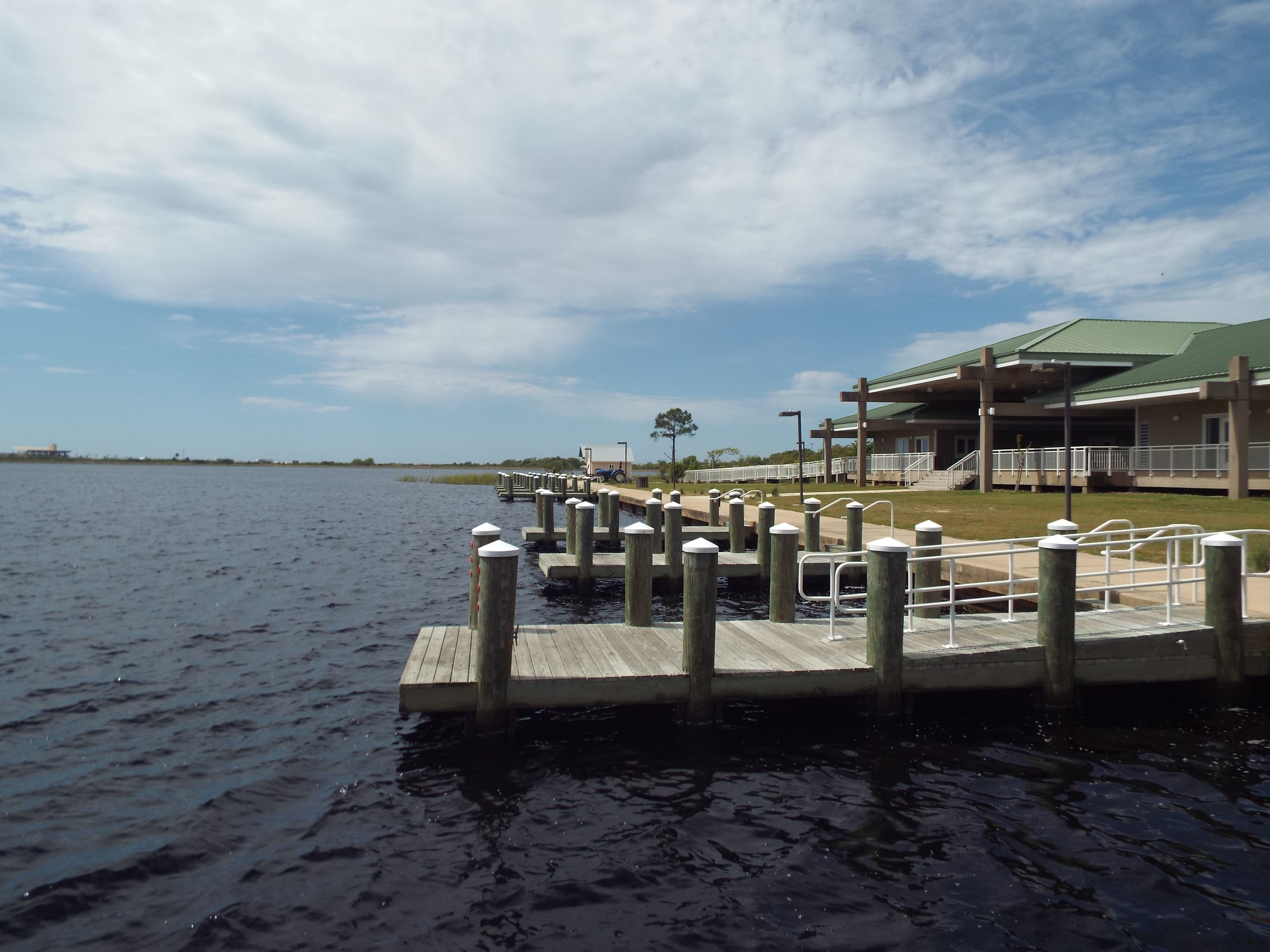 The Hugh S. Branyon Backcountry Trails are slightly busier at this time but still less traffic than you will find starting in mid-May. There are several bike rental companies that you can take advantage of before the rush.
Here are a few of our picks that we think you will like during this month. If you are down our way, give them a try and tell us what you think.
Pirate's Island Adventure Golf is a fun family experience for ages 3 and up. The atmosphere is filled with lush landscaping, waterfalls and streams, and lots of pirate history. Educational with fast facts along each course. Clean restrooms and a friendly staff add to the family-oriented entertainment. A great place to take a few family vacation snapshots.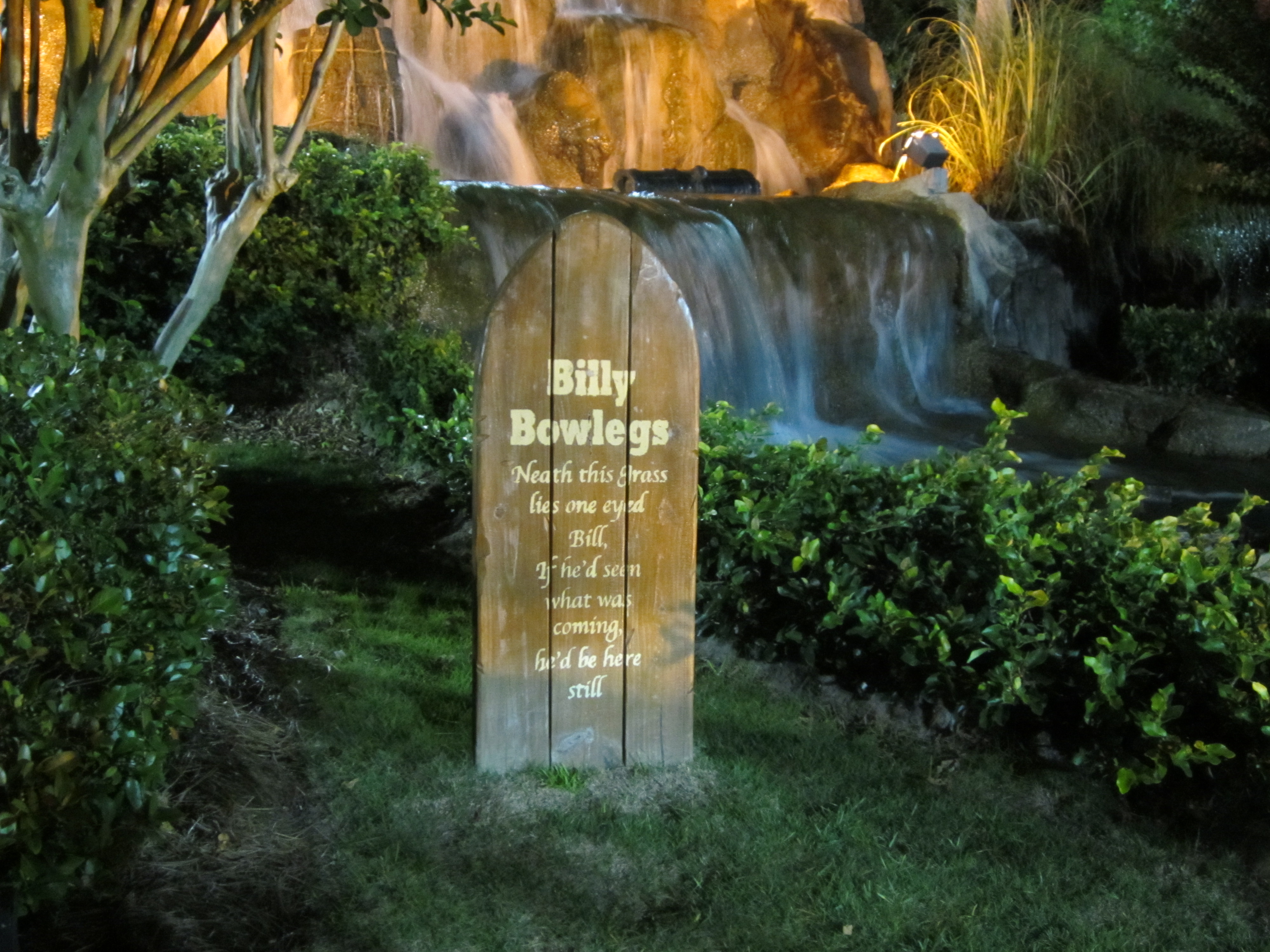 The Hugh S. Branyon Backcountry Trails offer 15 plus miles of riding or walking adventure. The seven trails each provide different coastal ecosystems with restrooms and water stations throughout. Benches and swings can also be found and provide a nice relaxing place to sit, catch your breath and take in the peace and tranquility surrounding you. Bike rentals are available through the Gulf State Park Campground Store.
Wanting to find a place to try out that new kayak, SUP, or want to rent one to see if that's for you? Lake Shelby and Little Lagoon can offer a more serene place to start. Lake Shelby offers picnic areas, restrooms, and two covered pavilions for outings. There is a kayak and paddle board rental on site to make trying one much easier. The lakeside dog park makes a great spot for families that want to bring their pet. The zip line is one of the newest editions to Lake Shelby in recent years.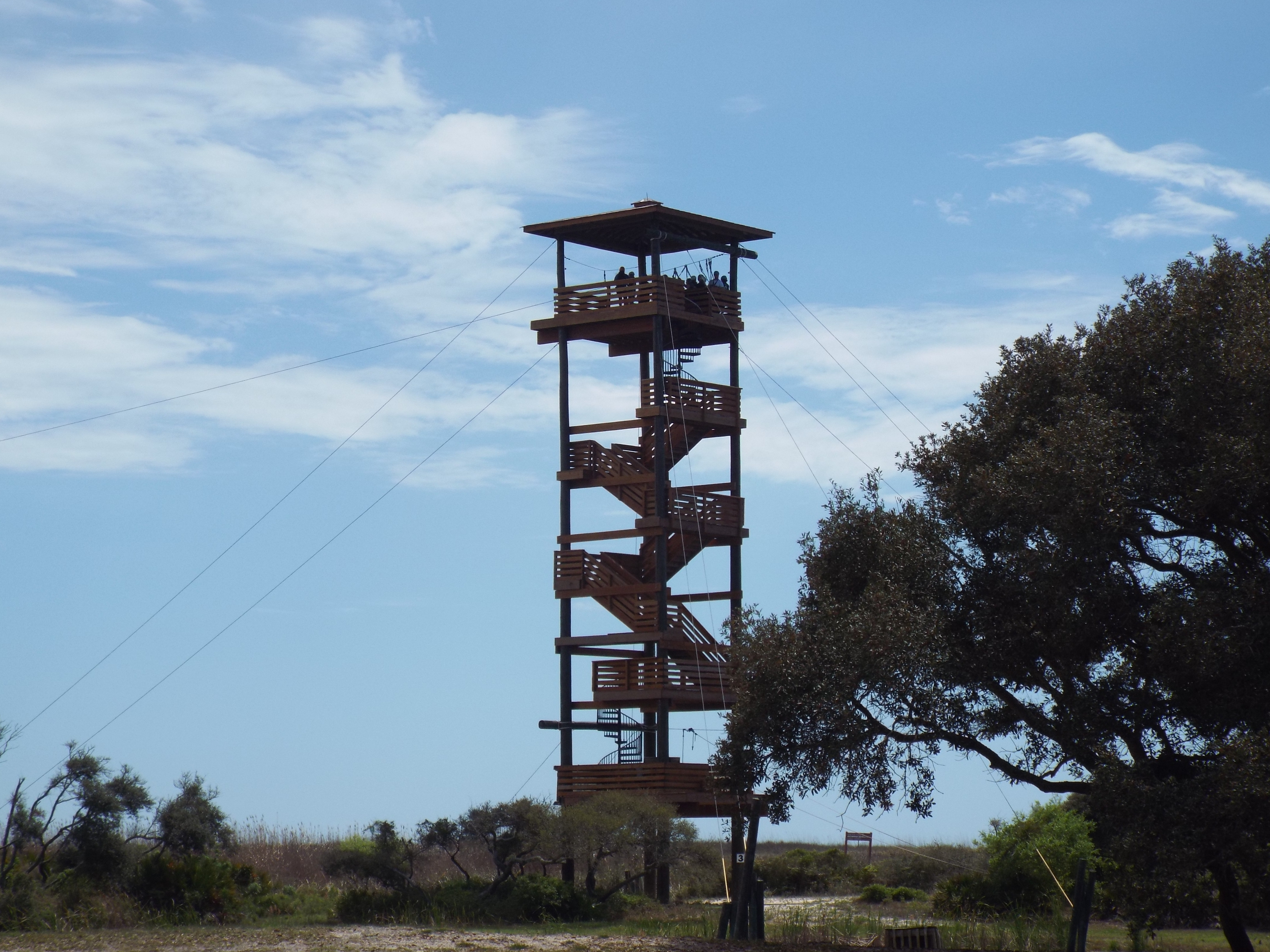 Little Lagoon is part of the Bon Secour National Wildlife Refuge. It has a kayak only launch adjoining the Jeff Friend Trail. There are no restrooms here but plenty of natural surroundings that get you up and close to nature. Be ready to snap a picture of the ospreys usually nesting in the area. The lagoon is teaming with fish, craps, and other wildlife and is vast enough to feel like you are the only one exploring it.
Looking for food with a view? Anchor Bar & Grill in Orange Beach offers waterfront dining on Terry Cove. Watch the boats coming and going while enjoying your meal on a replica of the ships of yesterday. Our favorites include the Brisket Tots and the Anchor Burger. Daily specials are advertised on their Facebook page here. Live music is provided, again, check their Facebook page for details.
Give us a call, email or text if you're in the area. We would love to help you make your vacation permanent!