Summer has arrived and with it the area is teeming with tourists. Families that live here are also out and about enjoying their school breaks. With all the activity we are in the full swing of showing and listing properties. The last six months has been our busiest yet.
Everywhere you look, new construction is going up, new roadways emerging, and new businesses opening their doors. Progress is a great. But what if you are looking for a more relax atmosphere? Where would you go?
Fishing is a fun alternative way to unwind. We have some of the best opportunities in the Gulf Coast, (whether you're looking to set up and cast from the beachfront, find a quiet cove in one of the bayous or take a boat out into the deep), to cast a line and relax.
You don't have to worry about packing if you book a custom charter or tour. They are too many to choose from.
Cool Change Charters offers excursions up to 17 people. Fishing licenses are provided and they include: trolling, bottom, offshore, Shark, Red Snapper, and in shore fishing trips. Some things you will want to bring with you is plenty of water and/or other drinks, snacks, sunscreen, a hat and rain jacket.
If you're more of a stationary fisherman, you'll want to give the Gulf State Park Pier a try. The pier is some 1,540 feet long and 20 feet wide. Some of the fish you can typically catch include Flounder, Red Fish and Speckled Trout, just to name a few. Make sure you have your Alabama Fishing License up to date. There's a daily fishing permit of $9.00 per adult and $5.00 per child eleven and under. A Weekly permits can be purchased for $41.00 per adult and $11 per child. Rod and reel rentals are also available if needed. Veterans are given special discounts throughout the year. The Gulf State Park Pier is a place that everyone can enjoy.
Don't forget your bait and tackle. Most fisherman here suggest live bait. For more information, stop by Hooked Up Bait & Tackle in Gulf Shores.
If you get ready to make your vacation a permanent destination, we can help you. We'll be more than happy to assist you in finding your very own special fishing spot that you can enjoy everyday. Give us a call, text or email when you're ready to make the move.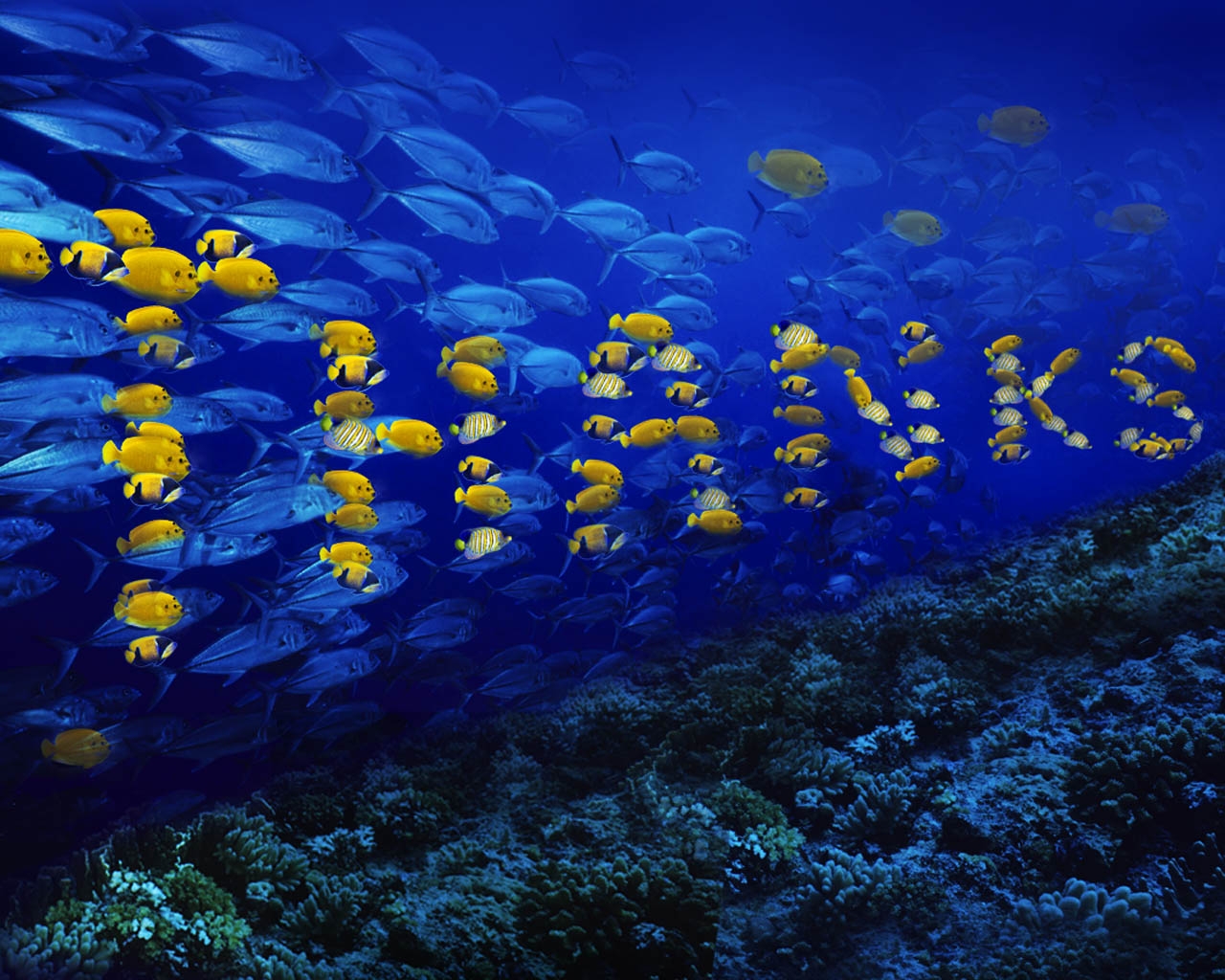 Happy Fishing!