Decorating your home with decorative pillows, curtains, rugs, and upholstery add a cozy and welcoming feel, but within three years—they will need replacing or cleaning. Many people don't consider the maintenance of their home décor, especially with fabric, when choosing home furnishings. Homes among coastal areas are known for moist, humid climates—a breeding ground for mold spores and those pesky dust mites.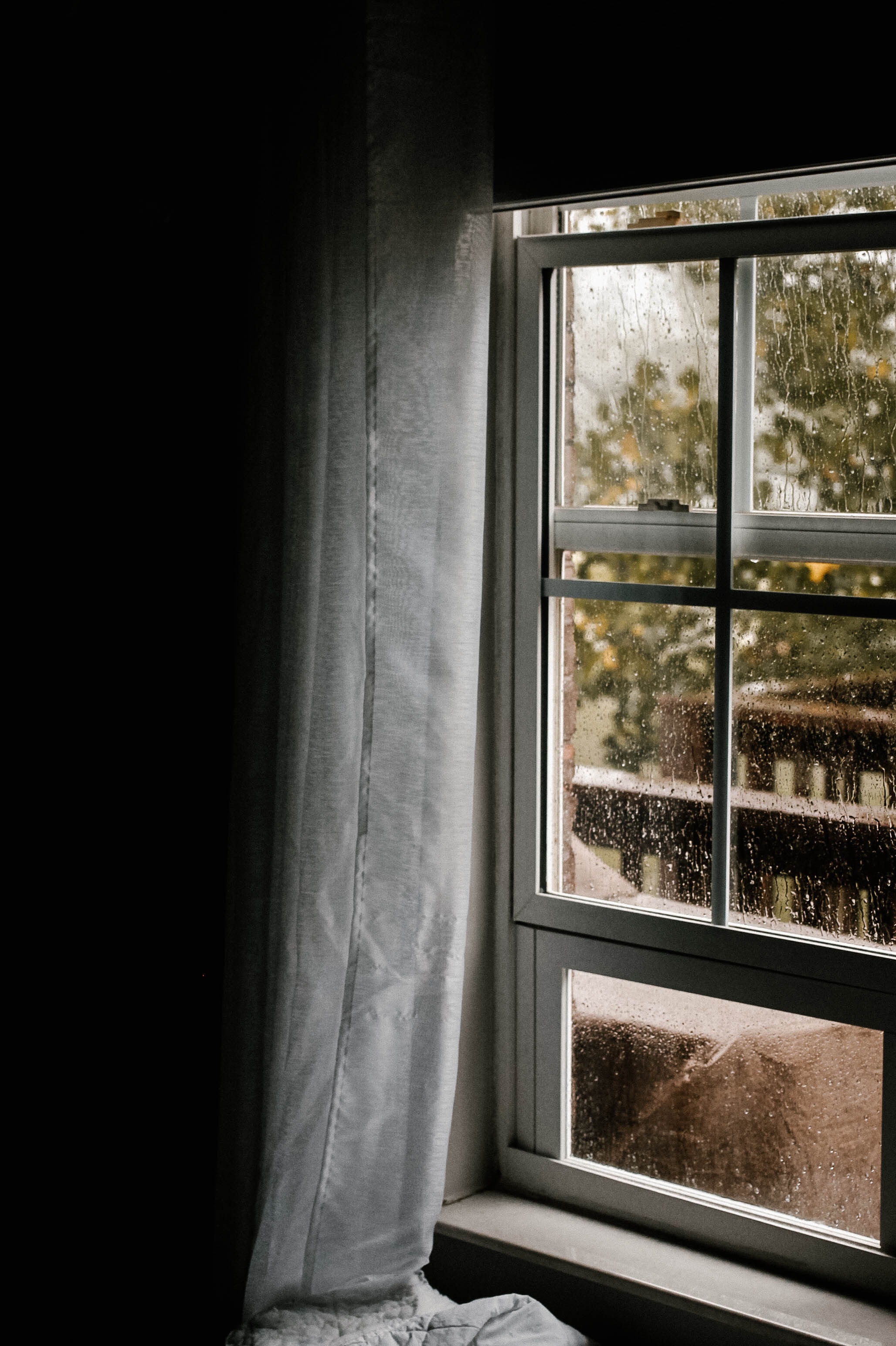 Frequent cleaning of your fabrics and dust-collecting places is extremely important with this type of climate because if you don't, your allergies could suffer. Dust mites are microscopic bugs that eat skin cells which in turn aggravates skin allergies causing dermatitis. If you begin sneezing, coughing, or develop headaches and exhaustion, you might want to consider cleaning the dust or mold in your home. Our immune systems can only fight so much before they begin to wear down. So, give your immune system a boost and your allergies a break by cleaning the forgotten fabrics in your home!
Down-feather pillows are an easy trap for dust and mold because of saliva! Depending on the amount of use, you should replace your down pillows every three to five years or purchase hypo-allergenic pillows. You could also purchase hypo-allergenic liners for your pillows and mattresses. These simple protective liners block dust mites from burrowing into down or cushions. For decorative pillows that can't be protected with liners or washed, consider replacing them every three years depending on the wear and tear. For instance, if you have younger kids, replace within two years.
As for upholstery or anything that you cannot wash, the best means of maintenance is a steam-extracted service. This type of service provides high-powered steam to clean upholstery and kill dust mites. Steam also kills and disinfects mold spores with high heat. This is a better option then fumigating or using a process with chemicals because chemicals can be just as harmful to your immune system. Upholstery needs to be cleaned once a year minimum, depending on the activity level. Carpets, rugs and upholstered furniture, especially need routine cleaning. For regular maintenance, vacuuming will keep dust at a minimum but steam cleaning will prevent dust mites and molds from developing.
Three other tricky things that are forgotten when cleaning are silk plants, lampshades, and the dust that gathers behind hung pictures or paintings. Silk plants need to be dusted regularly but also rinsed. Placing silk plants in a shower or tub and soaking them will get rid of hidden particles. Allow them to air dry. Or for smaller silk plants, you can stick them in the top rack of the dishwasher. Lamp shades need to be rinsed with light soap and water. If the material doesn't allow for this, consider replacing them every three years. A lint brush roller is a useful tool for unwashable shades. As for hung pictures and paintings, try to remove them from the wall and wipe the top and back where dust easily gets trapped at least every other month.
The last place to check is your windows. While window treatments need to be washed or steam-cleaned, old wood in window sills can be hot spots for growing mold spores. Think of them as mini glasshouses. The heat and moisture are perfect places for those unwelcomed mold spores to take root and grow at an alarming rate. Warm water mixed with bleach or vinegar can disinfect and kill the spores. Check regularly but especially after several days of rain. If you have an older home, inspecting window sills is peculiarly important.
Wiping down walls with a small mixture of vinegar or bleach and warm water during spring cleaning and before the fall holiday season, is a good practice. Preventive health for yourself and your home cost much less than solving the problem of mold invasion after the fact.
Keeping filters clean and changed regularly will help trap airborne particles. Switching over to a HEPA (high-efficiency particulate air) filter can remove harmful particles such as pollen, pet dander, dust mites, and tobacco smoke in which non-HEPA filters allow. HEPA filters can be used with vacuums and air filters as well. To make sure you have a true HEPA filter look for these certifications.
EST-RP-CC021 "Testing HEPA and ULPA Media, which governs requirements for the filter media

IEST-RP-CC001 "HEPA and ULPA Filters", which governs overall filter construction and labeling requirements

IEST-RP-CC034 "HEPA and ULPA Filter Leak Tests, which governs HEPA and ULPA filter penetration (leakage) tests

Testing and certification to meet UL900 flammability requirements
TAKE A LOOK AT OUR FEATURED LISTINGS!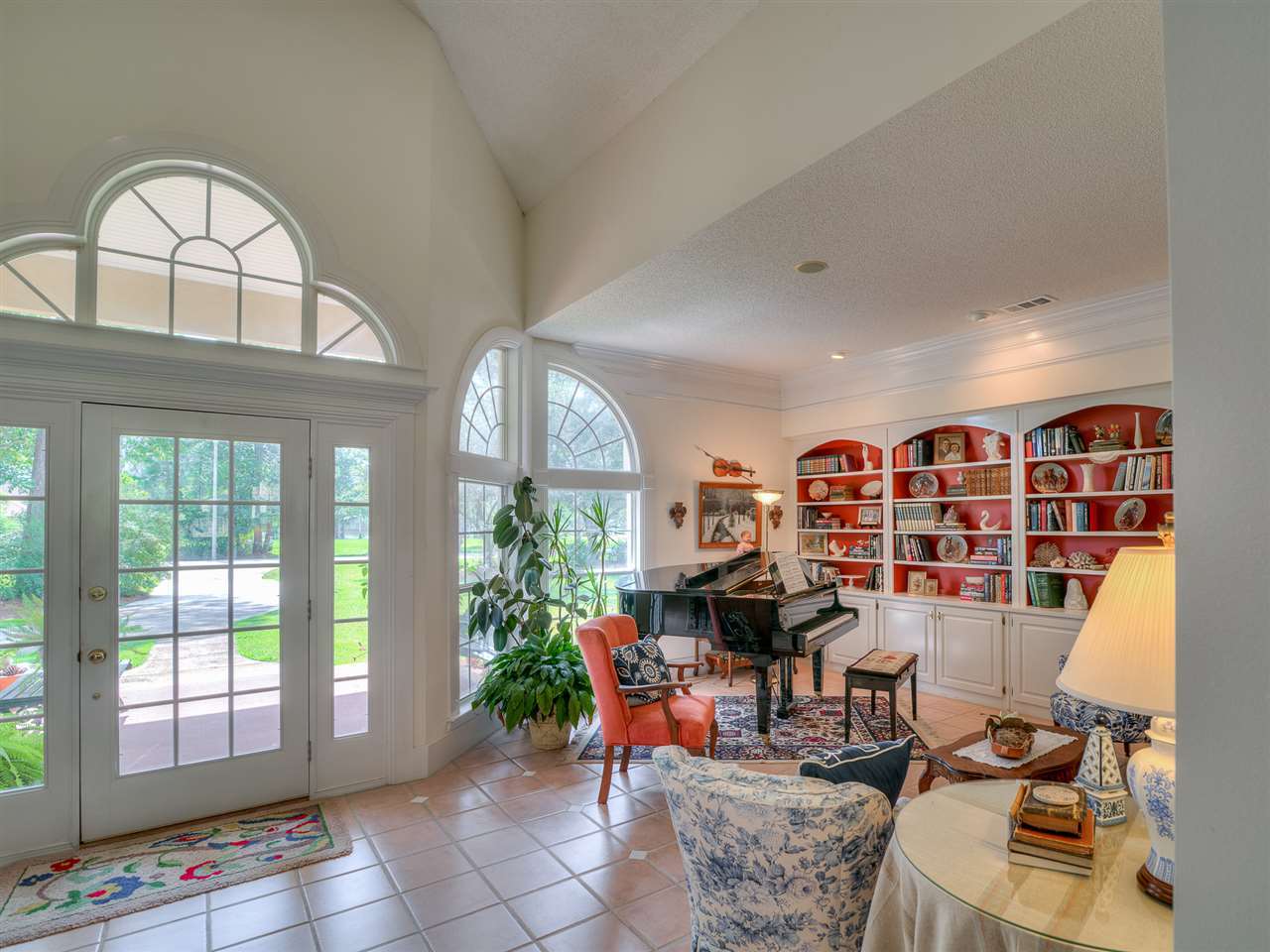 Keep us in mind if you are looking to purchase or sell a piece of property. Give us a call, text or email today. We look forward to assisting you in all of your real estate needs along the Alabama Gulf Coast.
"Small Town - Big Beach" - it's who we are