More people are moving into Alabama according to AL.Com News. Gaining traction as being among the top 10 states in the U.S. for inbound moves. Ranking ninth place for inbound moves, Alabama is the place to relocate and retire according to the study.
With new industry and development along the coast, Alabama is looking more and more attractive to people all over the United States. As the colder weather continues to plummet, people are looking for warmer alternatives and finding the Alabama Gulf Coast to be the perfect spot.
Could Alabama be the new Florida Sunshine retirement state? It's lead in inbound moves for the last 3 years.
What does this mean for us? Increased sales, more demand and less negotiating room. That's why now is the best time to take a look at what's available before spring and summer selling seasons get into full gear.
Make plans now to come see what's available. Give us a call, text or email for the most up-to-date listings.
Upcoming events for our area include:
Feb 9, 2018 6:30 PM - 7:30 PM - Mystical Order of Mirams Parade
Feb 10, 2018 6:00 PM - 7:00 PM - Mystics of Pleasure Mardi Gras Parade

Feb 13, 2018 10:00 AM - 11:00 AM - Gulf Shores Mardi Gras Parade

Feb 13, 2018 2:00 PM - 3:00 PM - Orange Beach Mardi Gras Parade

Mar 10, 2018 - Mar 11, 2018 10:00 AM - 5:00 PM - 44th Annual Festival of Art

Mar 22 - 25, 2018 10:00 AM - 7:00 PM - 2018 Wharf Boat and Yacht Show

Mar 31, 2018 8:00 AM - 5:00 PM - The Original German Sausage Festival
Take a look at our featured listing for January.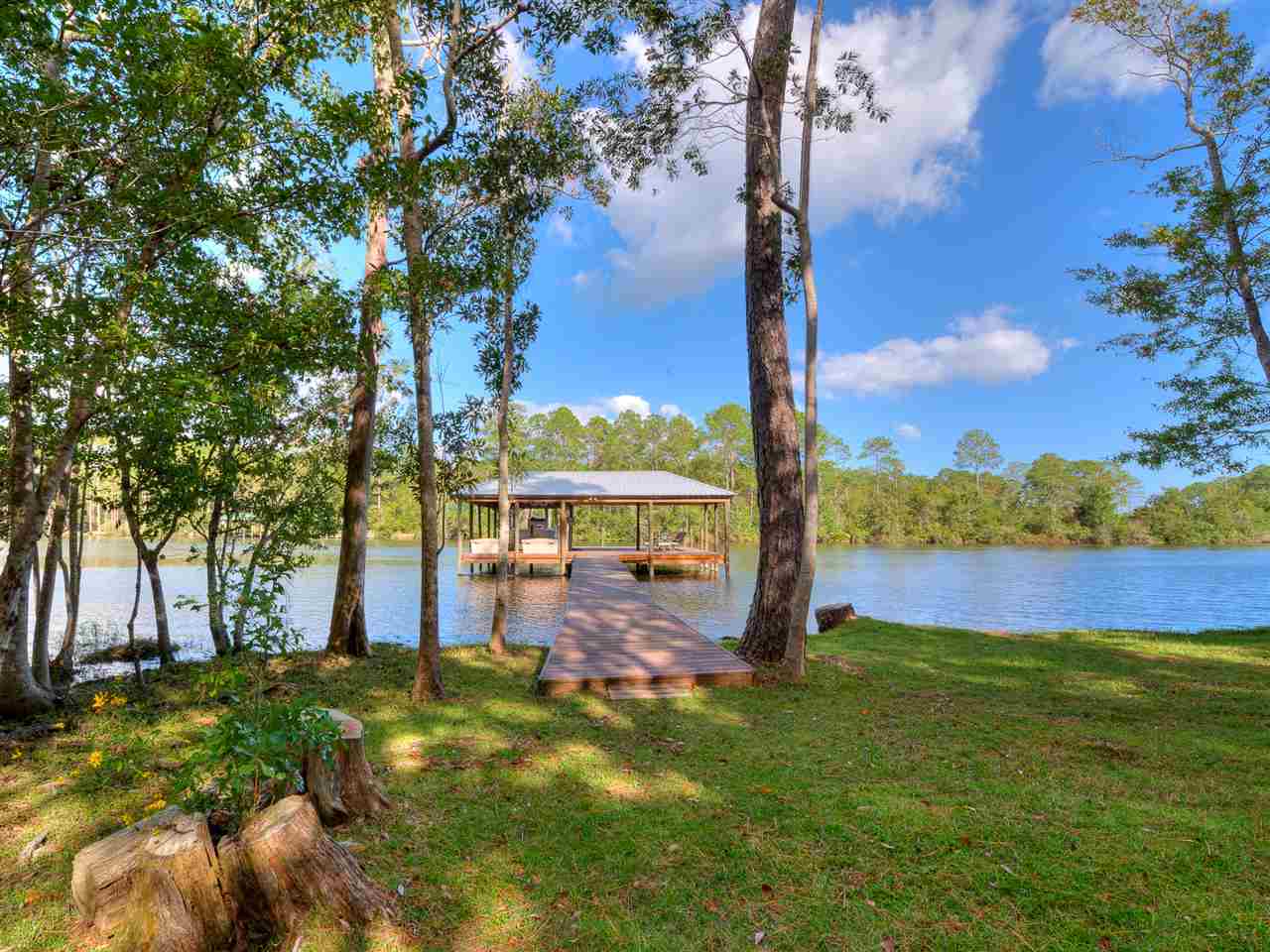 4 beds, 3 baths | Single Family Home
3,954 sq ft, 1.7-acre lot

Keep us in mind if you are looking to purchase or sell a piece of property. Give us a call, text or email today. We look forward to assisting you in all of your real estate needs along the Alabama Gulf Coast.
"Small Town - Big Beach" - it's who we are.