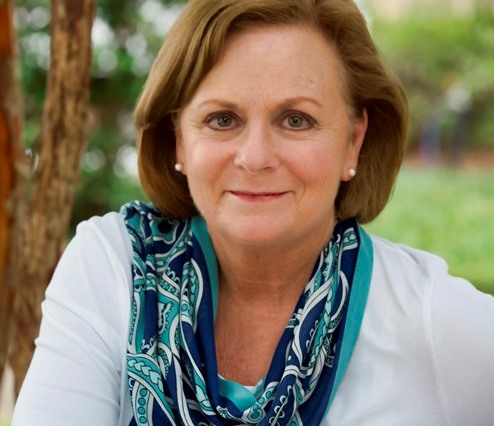 Since 1990, Lacie Maynard has invested in her career as a real estate agent along the Alabama Gulf Coast. She was recently named Realty Executives' Agent of the Year for 2015, as well as joining the Chairman, Executive, and 100% Club. Her dedication of excellence to her clients is a character trait that extends to her family, friends and coworkers. Lacie has continuously been recognized for her production and not a year has gone by where she or her team haven't been recognized. She is most proud of being named Baldwin County's REALTOR® of the year for 2009. This recognition is voted on by her peers and reflects her involvement in the community and with the Baldwin County Association of REALTORS®.
"Lacie is the type of agent that brings a positive approach to both her selling or buying clients," says Drew Rambo, Owner of Realty Executives MidSouth.
"Lacie knows the real estate business but more than knowing the business she knows and cares about people. Lacie is able to work with her customers and clients to reach a professional and successful result with care and understanding," says Randy McKinney, Broker and Owner of Realty Executives, MidSouth.
Considering herself a true local, her family moved here in 1960. She has witnessed the small town explode into a phenomenal vacation destination for all ages. Along with the vacation traffic, Lacie has assisted those wanting to hold onto a piece of paradise for over 25 years. Much of her success is due in part to her lasting relationships she creates with both clients and other real estate agents.
"Referrals are the backbone of my business. Those I work with often tell me that they appreciate my honesty and integrity, without which I don't believe success can be achieved."
Lacie is actively involved with the First Presbyterian Church of Foley. She has also dedicated years to Habitat for Humanity where she served in many capacities including construction, fundraising, church relations, partner sponsorship and more. She continues to support this ministry and believes in its core values and mission statement.
Lacie lived in Bon Secour for 16 years and is currently building in Magnolia Springs. She appreciates the beauty and solitude of these quaint communities. She has a daughter, son-in-law and two wonderful grandchildren who live in Birmingham.
Give Lacie a call, text or email today for all your real estate needs. View our new listing in Craft Farms, 633 Pinehurst Drive, Gulf Shores.