A house isn't a home without the warmth of relationships. So how do you instantly make your home a place where company feels welcome and sociable? It's easy! Add the color orange to your most common rooms for entertaining—the kitchen, the dining room, and or the living room. Yes, you may be thinking, "That's such a strong color though!" And you're not alone! People have different affinities when it comes to wearing the color orange. It is a very bold, assertive color that people feel uncomfortable in because it draws so much attention. However, with interior decorating, shades of orange have a different effect. According to Feng Shui and color psychology research, when the color orange is used in interiors, it encourages more socializing and conversation as it is stimulating to the senses.
Imagine peeling into an orange and breathing in the revitalizing, citrus aroma. Instantly, we feel more alert and refreshed. The same goes with the psychology behind the color. Whether there is an orange center-vase on the table or a whole wall painted in orange, seeing the color promotes more clarity of the mind and expands our thinking—which is great for interesting conversation! This can also help in an office space or craft space that needs a little spark of creativity! But beware how much you use it, because in addition to stimulating the mind, the color orange can also stimulate the appetite!
You may notice different shades of orange used in restaurants. Not only do restaurant owners want to encourage conversation and socializing, they also want people to stay and eat! The color red also promotes an appetite, but orange, being the combination of red and yellow, is a more inviting way to engage with others as well as sharing in a dining experience.
So, when you plan your next party or casual get-together, think of ways you can incorporate the color orange. Being in a coastal community, the use of orange pastels or shades of peach are a great way to keep your environment light and bright! So, add a decorative pillow, a vase of orange roses, or a work of art, and let the conversation and appetites flow!
Take a look at our FEATURED LISTING!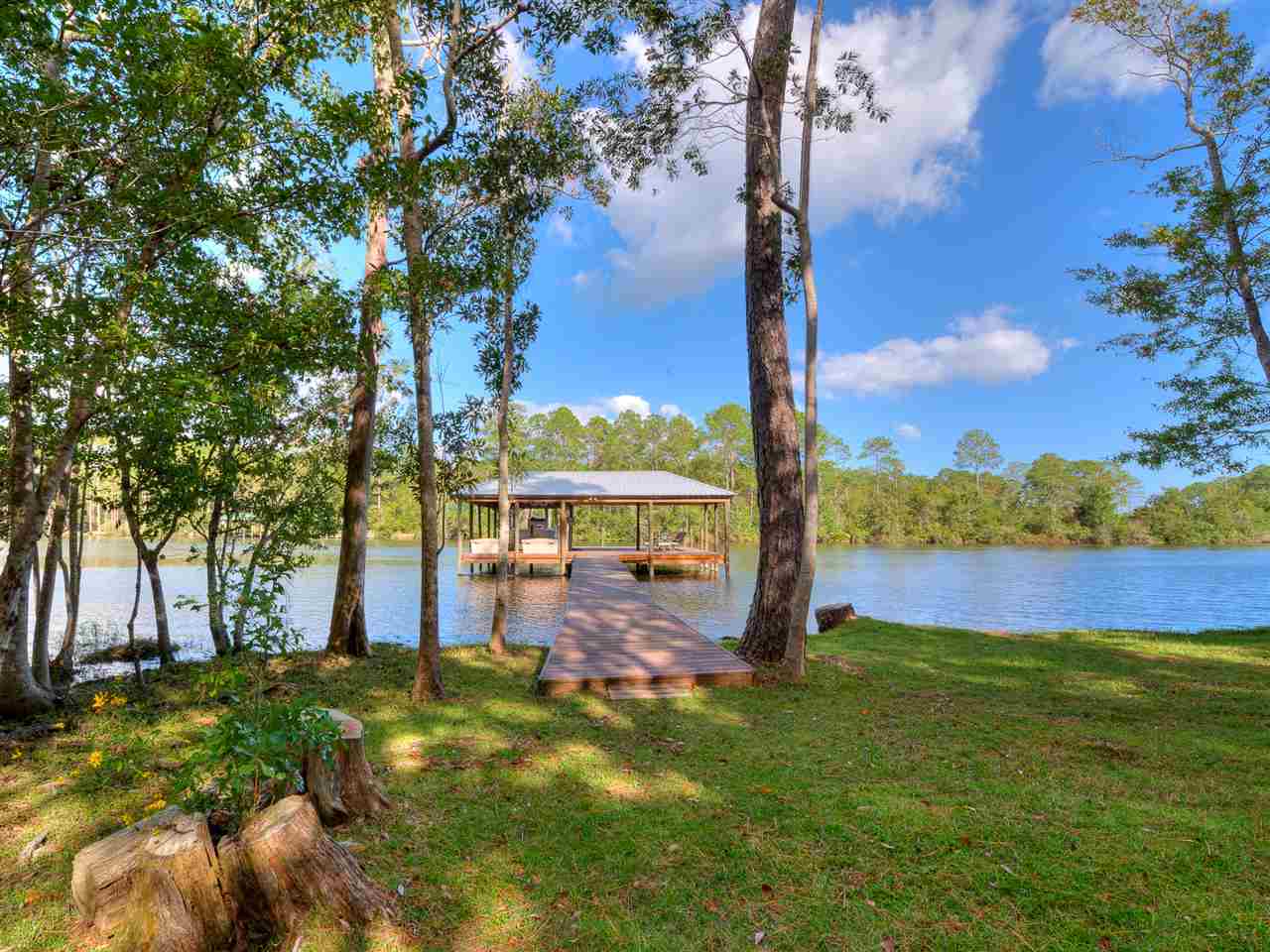 FOR SALE $559,000
9580 Clarke Ridge Road
Foley, AL 36535
4 beds, 3 baths | Single Family Home
3,954 sq ft; lot: 1.7 acres - MLS# 260965
Previous Listing Listing 3 out of 49 Next Listing
Keep us in mind if you are looking to purchase or sell a piece of property. Give us a call, text or email today. We look forward to assisting you in all of your real estate needs along the Alabama Gulf Coast.

"Small Town - Big Beach" - it's who we are.