Gulf Shores and Orange Beach have long been praised as extremely friendly to retiring couples. The resort type atmosphere, beautiful beaches, golf, boating and proximity to nearby cities makes it an appealing choice.
If you are nearing retirement and have your eyes on the Alabama Gulf Coast, how do you need to prepare?
It takes planning, foresight and finances that are in order.
Here are a few facts you may not be aware of.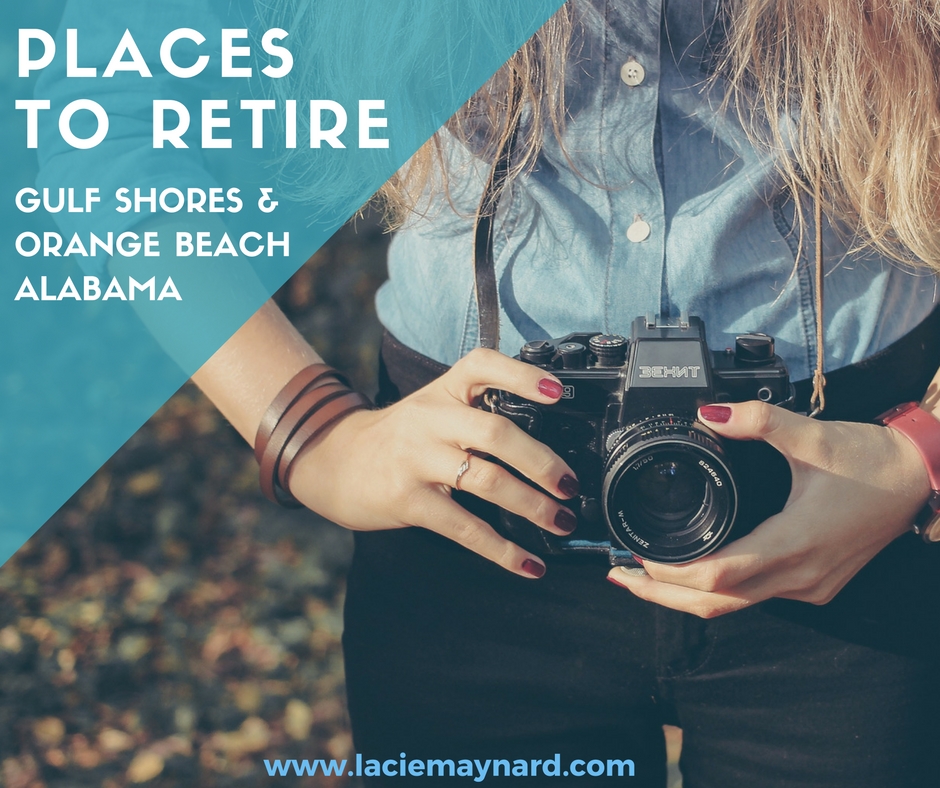 1. Fewer than half of retiring couples have calculated how much they need to save for retirement.
2. Nearly 30 percent working Americans do not participate to a 401 or other retirement plan.
3. On average, most spend 20 years in retirement.
4. Putting money away for retirement needs to become a daily habit, more than 50 percent have no savings or plan to save before their 40's.
5. Most do not have long term goals for retirement.
6. Many do not have realistic expectations about their retirement needs.
7. Less than 35 percent considered basic investment principals when planning.
If you are 20, 10, or only 5 years away from retiring, it's never too early to start planning and saving to make the most out of your retirement.
Here are a few websites that can help.
A guide to your money and financial future
Taking the Mystery out of Retirement Savings
What you should Know About your Retirement Plan
Filing a Claim for your Retirement Benefits
Give us a call today at (251) - 968-7925 if you have any questions about our area and how we can help you make the best of your retirement here along the beautiful Alabama coastline. Or drop by and give us a visit. We are located at 3479-B Gulf Shores Pkwy, Gulf Shores, AL 36542.